Used Trailers for Sale, Quality Financing, and Top Dollar on all Trade-Ins
Aug 28, 2013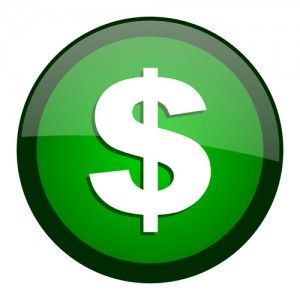 If you're in the market for a trailer for your business, or recreational use, one of the biggest concerns you'll probably have is how you're going to afford it. Depending on the type of trailer you want to purchase, you could be looking at an investment of tens of thousands of dollars, which could be daunting, especially in this still shaky economy. If you're concerned about finding a trailer because of budgetary concerns, you have come to the right place. At the Trailer Superstore, we believe that there is a trailer for everyone who walks onto the showroom, and we will do everything we can to help you leave with a trailer. Here are several options that might fit your budgetary needs.
Used Trailers for Sale
One of the easiest ways to save money on a trailer is by buying used. Now when you buy used, you're not sacrificing on quality. Many of the used trailers we come across are those form customer trade-ins and upgrades. Those that we do buy are only in the top condition, so you can rest assured that you'll find a used trailer for sale that will stand up to any hauling or transport job you need it for. Because turn-around for used trailers is so quick, please stop by the Trailer Supercenter for the latest offerings.
Finance Your Next Trailer to Save
If you can't afford to pay for your trailer upfront, have you ever considered financing your trailer? All you need is a phone to get started. Depending on your credit score, you will qualify for instant approval right over the phone, and we guarantee you won't find better rates or terms in the industry. If you're looking for a loan for an enclosed trailer, custom trailer or even a snow plow, contact us today at (800) 622-7003.
Save Money with Trailer Trade-Ins
If you have a quality trailer that you're looking to trade in, we'll gladly pay top dollar for it to add to our used trailer inventory.  The easiest way to start the trade-in process is to bring it by, but you can also email us or fill out our trailer trade-in form with the required information.  If you're looking for an option to lower your financial responsibility for a new trailer, this could lower the overall cost tremendously.