Find The Right Trailer For Your Needs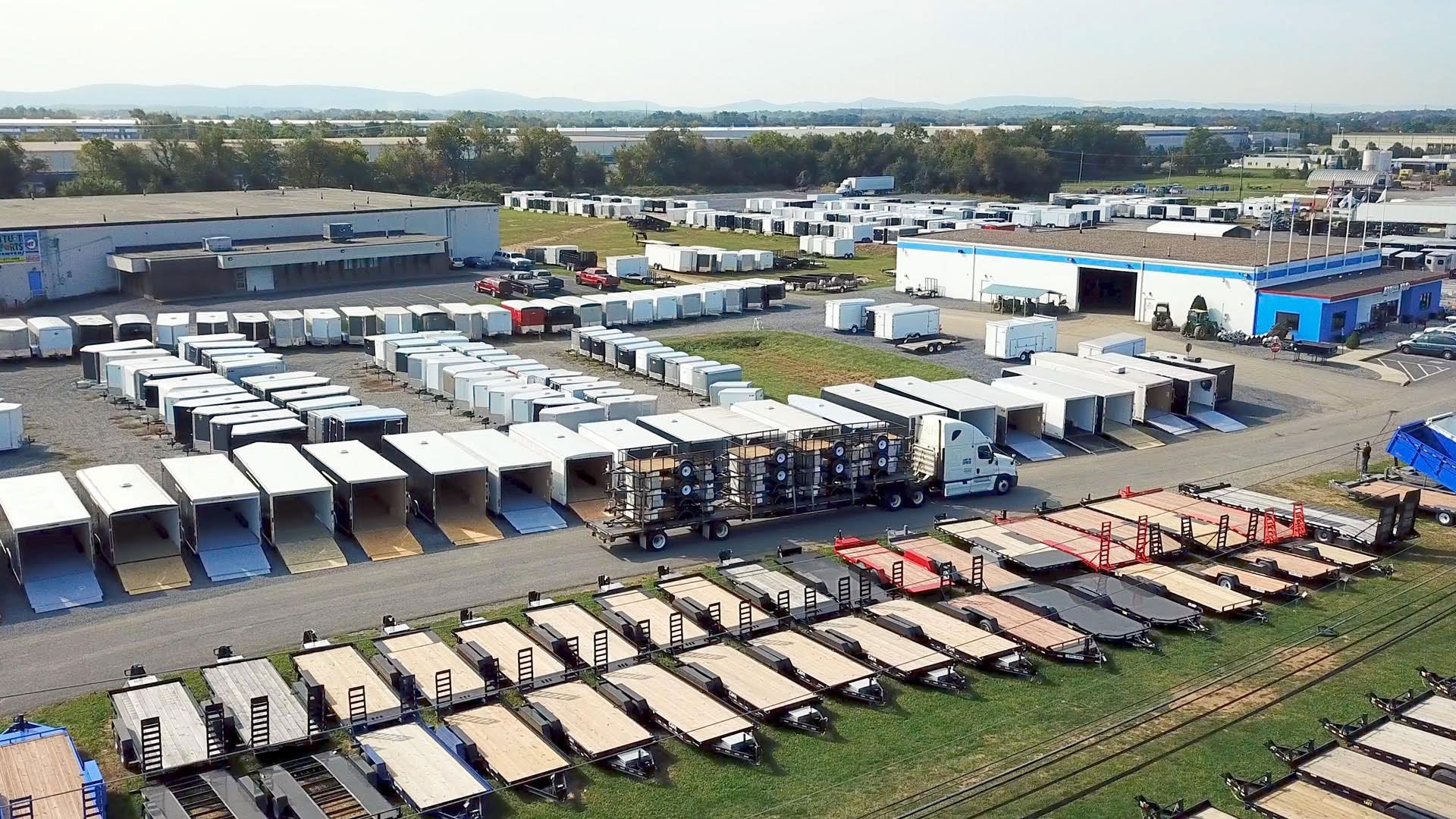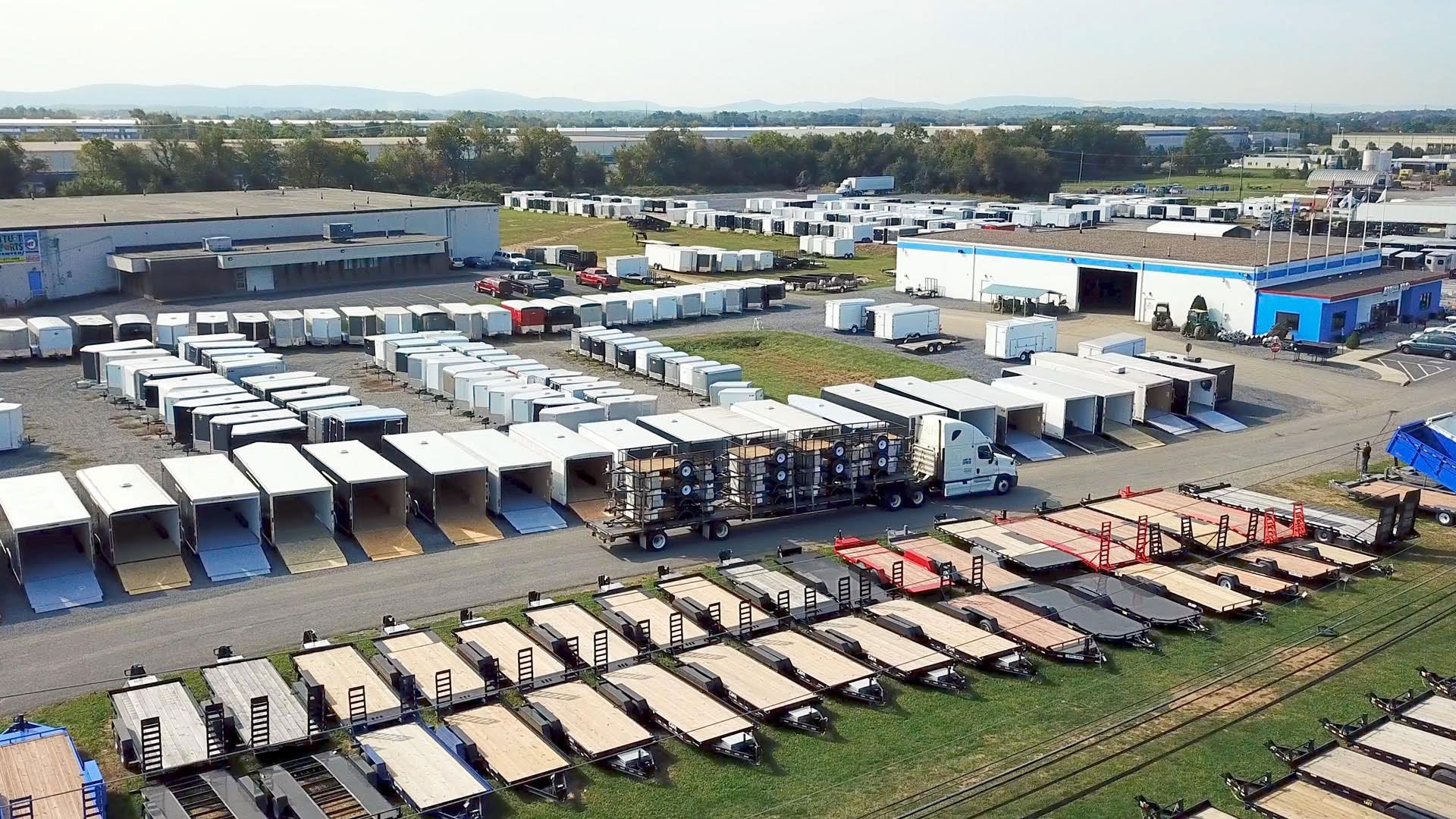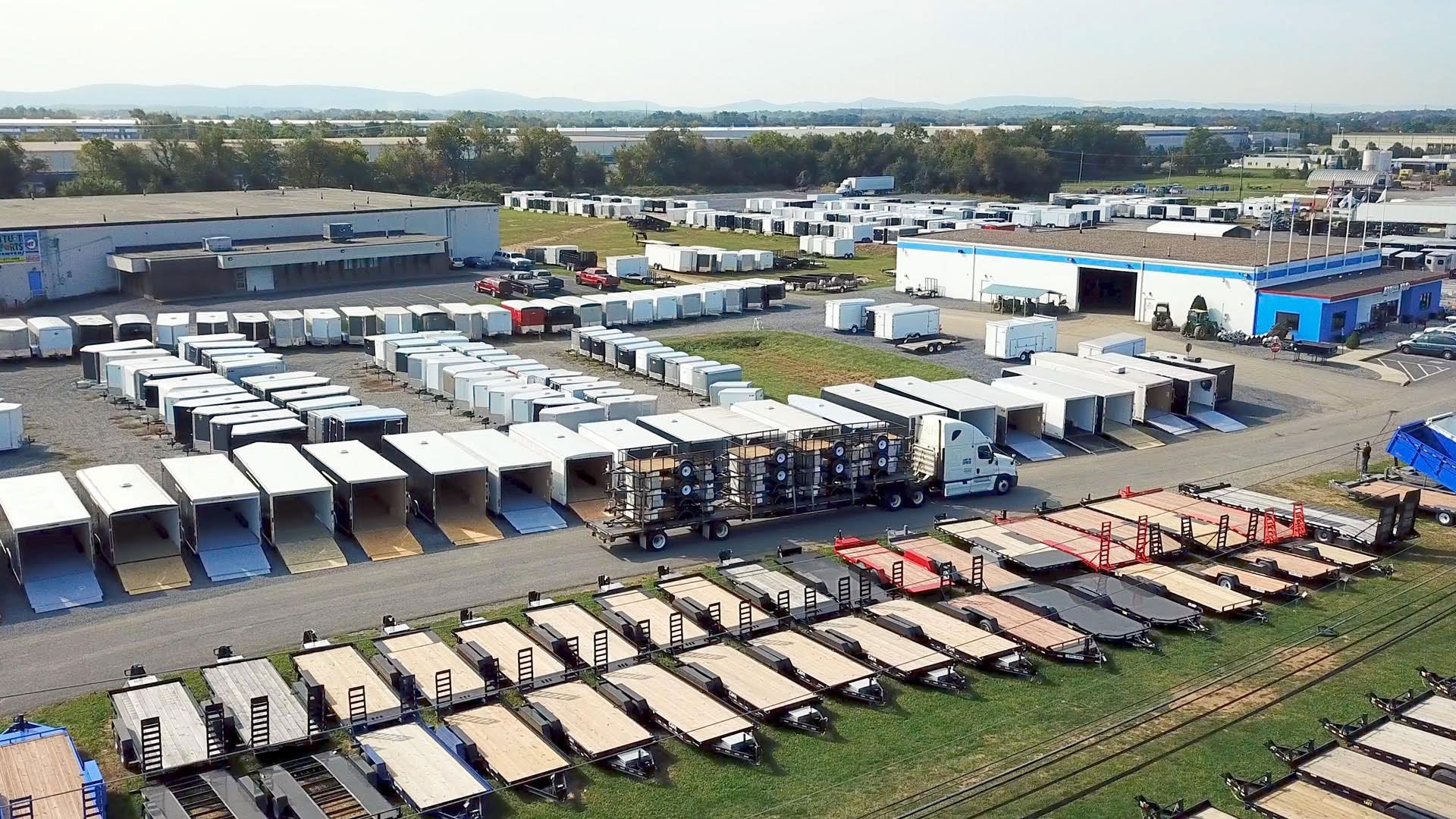 Online Trailer Sales Available
Available 8am-4pm Monday thru Friday
Chat Now
Delivery Options Available
Harrisburg, PA
Learn More
Speak to an Expert
Not Sure What You Need?
Call Us
The Best Prices and Services
Our trailer sales department offers the best selection, options, and pricing of new & used trailers in Pennsylvania. Our trailer dealer facility in Pennsylvania is easily accessible from our surrounding states. All Pro Trailer Superstore offers convenient delivery right to your home or business, or you can pick-up at our location just outside of Harrisburg, PA. You can also purchase your trailer over the phone and receive on-the-spot financing. We will have your unit ready for pick up at our superstore. Trailer Superstore offers financing and delivery of all trailers in our inventory.
Trailer Types
Whatever type of trailer you're looking for, you can find it here at All Pro Trailer Superstore. We carry an extensive line of landscape utility trailers in light and heavy-duty options. Our landscape trailers are manufactured by Premier, Big Tex Trailers and Carry-On Trailers, which are available in a multitude of sizes from 8′ landscape trailers to 20′ landscaping trailers.
If you're looking for an equipment trailer for your business, we have you covered as well. Equipment trailers are available with full-tilt or split-tilt decks, dove tails, deck-over, and flat deck as well as gooseneck trailer options. Our best selling Big Tex Equipment Trailers are available in light duty equipment and heavy-duty trailer options.
Looking for a dump trailer that can handle all your tasks? Dump trailers are available in deckover and low profile styles by Bri-Mar Trailers and Big Tex Trailers. Our dump trailers are built to haul heavy equipment and materials such as stone, dirt, and gravel.
Additionally, you'll find dual purpose ATV utility trailers, which can be utilized to haul quads or can be used to haul mulch, stone or cargo. We carry aluminum ATV trailers by Cargo Pro Trailers and enclosed ATV trailers that can be customized to fit your need. Snowmobile Trailers are available in various functionalities by SnoPro Trailers.
Trailer Superstore can also turn a stock enclosed trailer into a custom bike trailer for you. We can install heavy-duty tie downs, e-tracking and bike wheel chocks to protect your precious cargo. And we carry enclosed motorcycle trailers and open motorcycle trailers that can be customized with the accessories of your choosing.
Finally, Trailer Superstore also offers enclosed car trailers and custom car haulers. Customize your new trailer with trailer accessories, including cabinets, flooring, and wheels. Some of our top sellers are our ATC custom car trailers and aluminum enclosed haulers that we design and build to meet your exact specification.
See What Our Customers Are Saying