Design Your Own Custom Trailer at All Pro
Looking for a completely customized unit? Our team can assist you in the layout and design of special items such as pull-down beds, cabinets and get-out doors to custom trailer built right to your specifications! We are professionals at building the trailer around your precious cargo. Nothing beats a custom option. When you want your trailer to look and operate a certain way, you hold all the power when you choose custom trailers for sale from Trailer Superstore. Start with one of the 1,000-plus trailers currently available in our inventory, and then let us turn that single trailer into the trailer of your dreams through the customization process.
At Trailer Superstore, we can design a custom trailer right to your specification and have it built to order. Get the best custom trailers for sale when you trust our selection, our team and our customization process. You won't find a better place to build a customized trailer. Get in touch today about starting your journey toward customizing the perfect trailer to meet your needs.
Trailer Customization Services: Custom Trailer Work
The Trailer Superstore is your go-to destination when you're looking for trailer customization work. We offer a complete range of custom trailer services, whether you're looking for a portable shop on wheels for cars and motorcycles, a luxurious lounge complete with lighting and electronics, or anything in between.
We are professionals at designing the trailer around your precious cargo.
How to Customize a Trailer
Think of designing customized trailers as moving from Point A to Point B. Start by choosing a standard trailer in our selection (Point A) and then let us know where you want to go (Point B). This might include how the interior of a trailer is customized or swapping out some standard parts and components for customized upgrades. You get to pick your customizations and call your own shots, so that the final result fully reflects when you've always wanted in a customized trailer. Make sure you get exactly what you want when you choose custom trailers for sale from Trailer Superstore.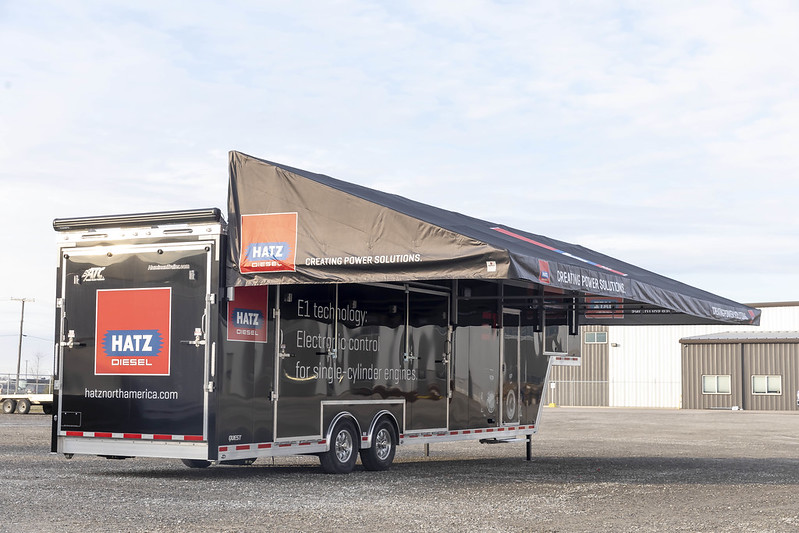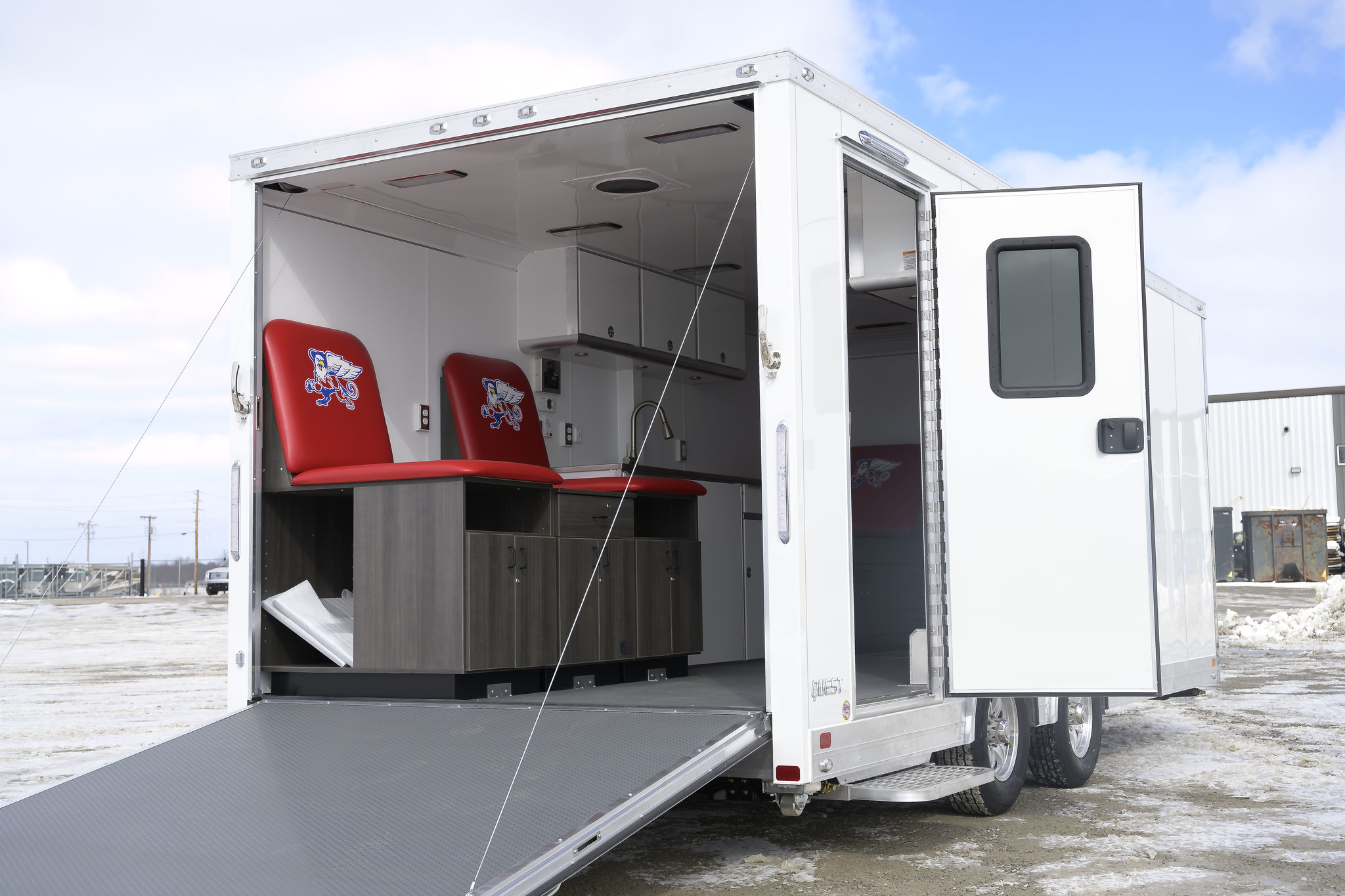 What to Consider When Customizing a Trailer
It's important to first consider what you want customized that you can't find in the traditional market. For example, you may be hauling something unique that calls for specific features or security provisions. The customization process is perfect for that.
But there's another key consideration when you want to build a customized trailer. If you ever want to resell it, you may not want to design a customized trailer that is so unique it would be hard to find a secondary market. By all means, create the trailer you want — but also keep in mind that you may someday want to sell that trailer.
The Benefits of Customizing Your Own Trailer
The real benefit of customizing a trailer is that you get to have exactly what you want. When you shop the traditional trailer market, you're locked into what's standard and what's available — but standard and available may not meet your needs. During the customization process, you're able to outfit a trailer just as you want that functions just as you need. You don't get that opportunity when shopping the traditional market.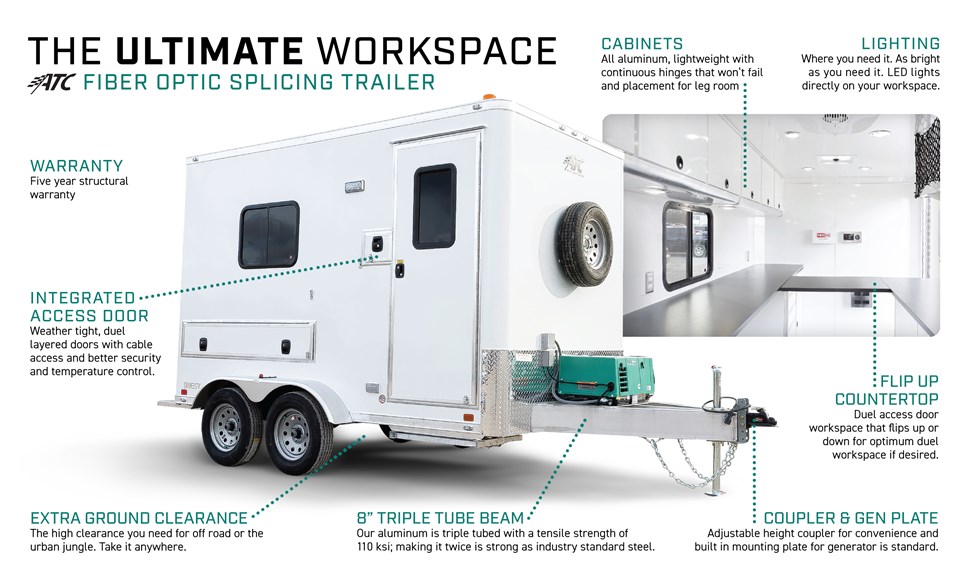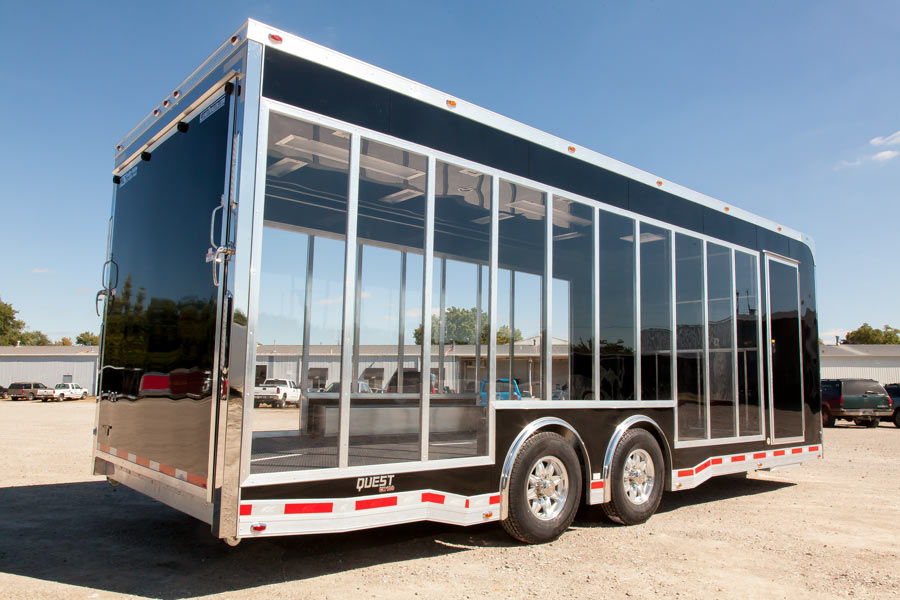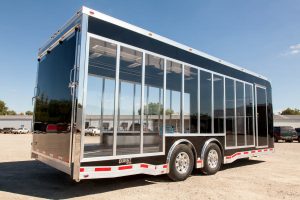 The Costs of Customizing a Trailer
When you choose to build a customized trailer, you're going to pay a premium over what you would otherwise invest in a trailer, but that investment is often worth it for those looking for custom trailers for sale. The customization process often makes life immensely easier for the purchaser of the trailer. For example, customization may create efficiencies or added value in how the trailer is used — which makes the premium paid for customization more than worth it.
The Lifetime Value of a Customized Trailer
Again, you enjoy the benefits of the customization process day after day when you choose Trailer Superstore as your custom trailer builders. The decisions you make during customization can pay huge dividends down the road as you use your trailer and enjoy the convenience it provides. When you want to design a customized trailer and work with custom trailer builders who know how to turn your vision into a reality, look no further than Trailer Superstore. We have the experience, knowledge and resources to deliver the very best in custom trailers for sale.
Design a Custom Trailer — Enclosed Car Trailers, Race Car Trailers, Custom Car Haulers
View All Pro Custom Trailers in the Spotlight!
All Pro stocks hundreds of trailers at any given time, and every single one of them can be fully customized or individually built to meet your exact specifications. No matter what you have in mind, we'll get the job done, and we'll produce the custom cargo trailers that are the perfect match. It doesn't get better than calling all of the shots yourself and fine-tuning a project so that it's a dead-on fit for what you have always wanted in a custom trailer, and that's what we'll do for you.
Our team can convert a stock enclosed trailer into a custom car hauler, custom motorcycle trailer or custom race car trailer with trailer cabinets, checkerboard or diamond plate trailer flooring, LED lighting, pull down beds, couches and much more. The only limit is your own imagination and specifications, and you won't find better service or customization anywhere else when it comes to custom cargo trailers or custom car trailers for sale. Below, you can take a look at a large collection of custom trailers we have recently built for our happy customers.
Other Services We Offer
You won't find better service or customization anywhere else when it comes to custom cargo trailers or custom car trailers for sale.