Pennsylvania Trailers for Sale
All Pro Trailer Superstore — Your #1 Trailer Superstore is located just 9 short miles from our state Capital — Harrisburg, PA.
Shop Trailers



Trailers for Sale in Pennsylvania
Trailer Delivery and Financing Available
We can deliver your trailer to your front door – call now (717) 795–9116.
Whether you have construction equipment to deliver to the job site, landscaping materials for your customers' properties or you want to haul your motorcycles out to the lakehouse for the weekend, a quality trailer is the solution you need. There's no better place to find the biggest selection of trailers for sale in Pennsylvania than All Pro Trailer Superstore. Conveniently located in Mechanicsburg, we can guarantee our Pennsylvania customers fast and reliable delivery. We also make trailer pickup easy by offering on-site registration. Our wide selection of open and enclosed trailers make sure you find the specific features you need to suit your trailer needs.
All Pro Trailer Superstore is named as such for good reason. Whether you're hauling equipment, weekend warrior "toys" or even livestock, All Pro Trailer Superstore has the trailer for you.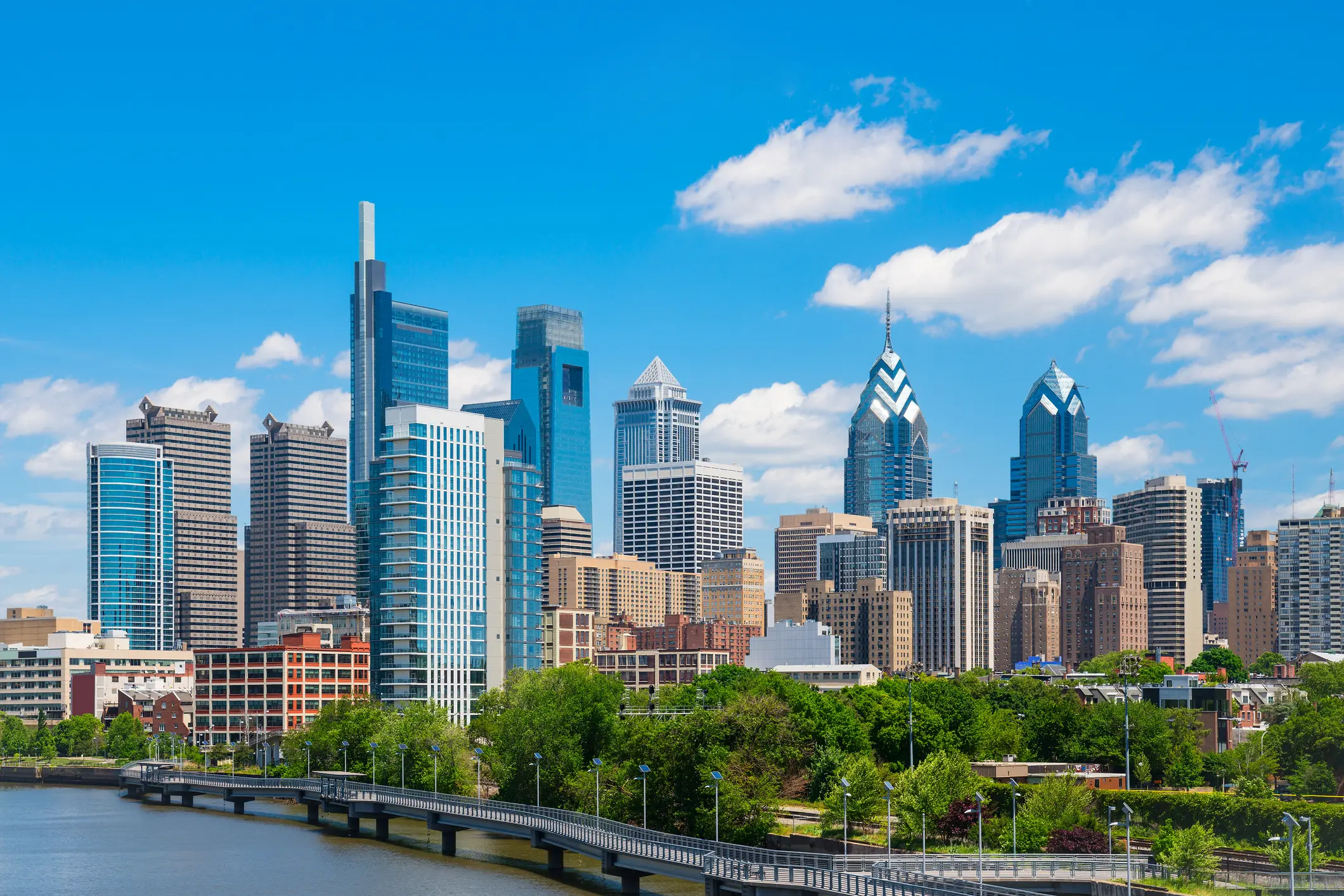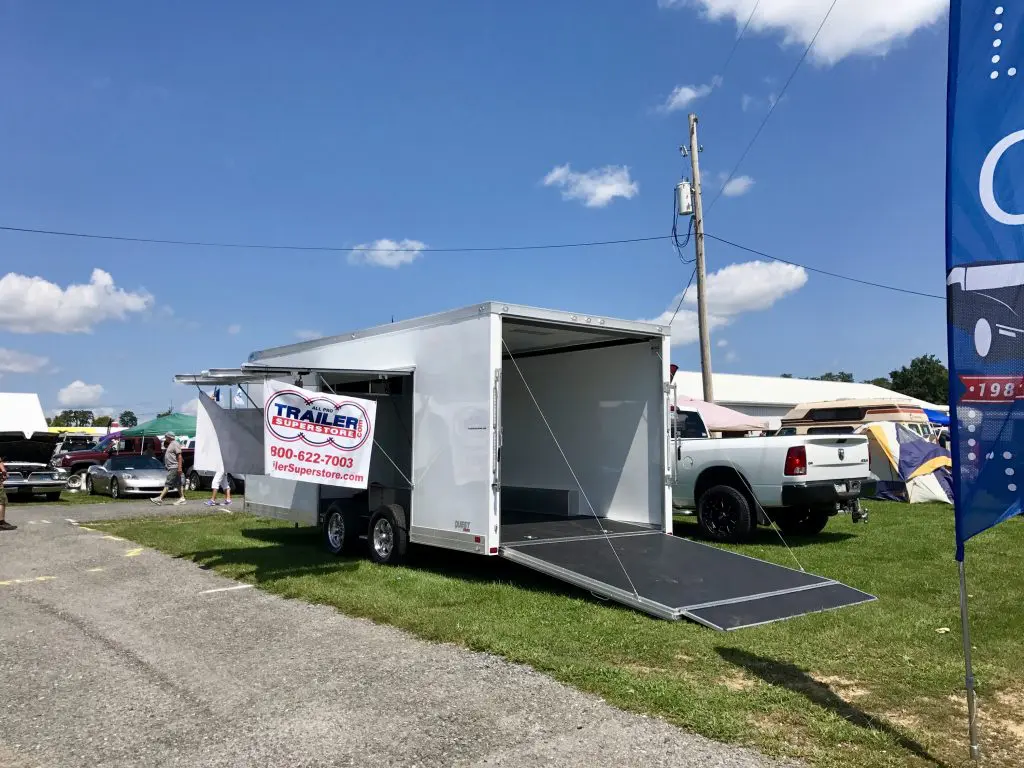 Buy New & Used Trailers in Pennsylvania
Carrying hundreds of trailers and major trailer brands, we are able to proudly serve major cities in Pennsylvania including:
And more! When it comes to trailer sales in Pennsylvania, our experts can not only help you navigate your purchase process but the inspection and registration process, no matter what city you're in.
A Wide Variety of Trailers to Choose From
Different applications require different trailers. At All Pro Trailer Superstore, we offer a wide variety of new and used trailers. By carrying many trailer types, we make it possible for every customer to find a trailer capable of hauling the cargo they need moved.
If you have struggled in the past to find a trailer that meets your needs, you'll very likely find what you're looking for in our selection. Just a few of the trailer types we offer include:
Dump trailers: Dump trailers make affordable and agile alternatives to full-sized dump trucks. We offer new and used dump trailers for sale to help Pennsylvania businesses and individuals move loads faster.
Snowmobile trailers: Our snowmobile trailers and motorcycle trailers will protect your small vehicles while in transit, so you can enjoy riding in the great outdoors.
Custom trailers: Need a specific feature or look for your trailer? We can create a custom trailer for any application.
Your #1 Full-Service Trailer Destination
New and Used Trailers Available to Pennsylvania Buyers
When you're looking to buy a trailer in Pennsylvania, you probably have a specific vision for what you want. The problem is that local selection can often be limited, which may lead you to settle for a trailer that offers only a near solution.
At All Pro Trailer Superstore, we offer a vast selection of both new and used trailers for sale in Pennsylvania, with more than 1000 options at any given time. Our customers rely on our huge selection to find trailers for farming, construction, hauling cars, moving stone, hunting, spreading mulch and an array of other applications. They find that All Pro Trailer Superstore has many more options than what they can find locally, which means it's far easier to find the perfect trailer — the one that matches that initial vision.
Are you looking to buy a trailer in Pennsylvania? Make sure you give yourself the best chance to find the ideal trailer when you lean on the selection of trailer types you'll find at All Pro Trailer Superstore. If ever you have questions about trailers for sale in Pennsylvania while you browse, get in touch with our customer service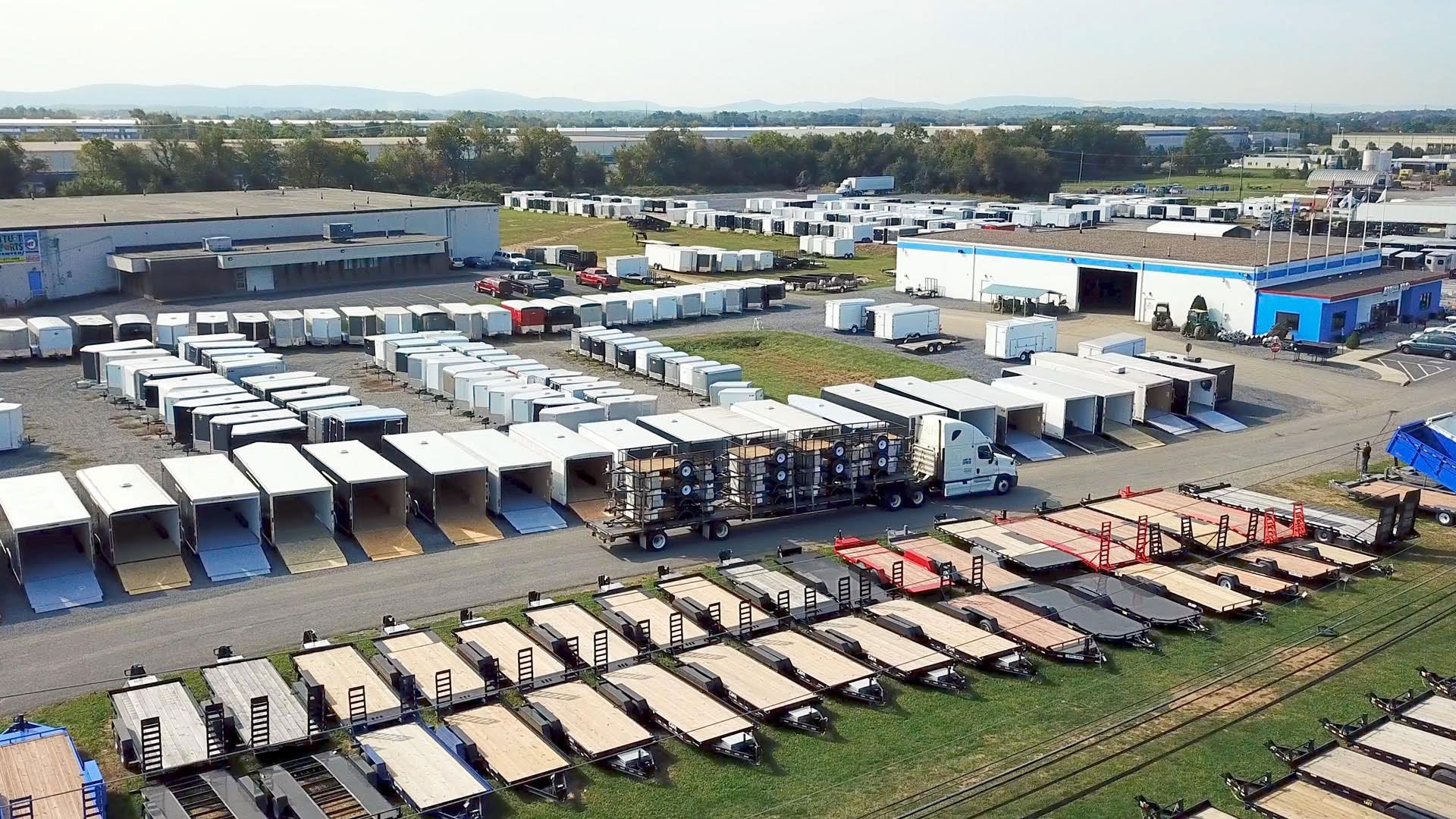 Pennsylvania Trailer Pick-Up and Deliveries
You enjoy two options when you shop trailers for sale in Pennsylvania through All Pro Trailer Superstore. You can visit our warehouse in Mechanicsburg and pick up your new trailer, or you can take advantage of our trailer deliveries in Pennsylvania. Our trailer deliveries make life so much easier, as you're able to identify and secure your new trailer without ever leaving your home.
Don't settle for what's available in the local market when shopping for trailers for sale in Pennsylvania. Gain access to a much larger selection and many more options when you choose to buy a trailer in Pennsylvania through All Pro Trailer Superstore.
How to Register a Trailer in Pennsylvania
At All Pro Trailer Superstore, we also make trailer registration in Pennsylvania. Of course, the state requires you to register your trailer — but we take care of all the details, so you don't have to. This is just part of our commitment to providing comprehensive services. At All Pro Trailer Superstore, we offer financing, customization, repairs, inspections, trade-ins, titles, tags and much more. When you want a one-stop shop for all things trailer-related, choose the services you'll find at All Pro Trailer Superstore.
Trailer Superstore: Serving Pennsylvania
There's something exhilarating about investing in a new trailer. After all, you're getting a new tool you can use for any number of applications. But you need the right trailer — the trailer that can go where you need it to go and do what you need it to do. At All Pro Trailer Superstore, we are passionate about connecting our customers with the trailer solutions they need while also providing the add-on services they want — trailer registration in Pennsylvania included.
Browse our selection and find the best trailers for sale in Pennsylvania today.