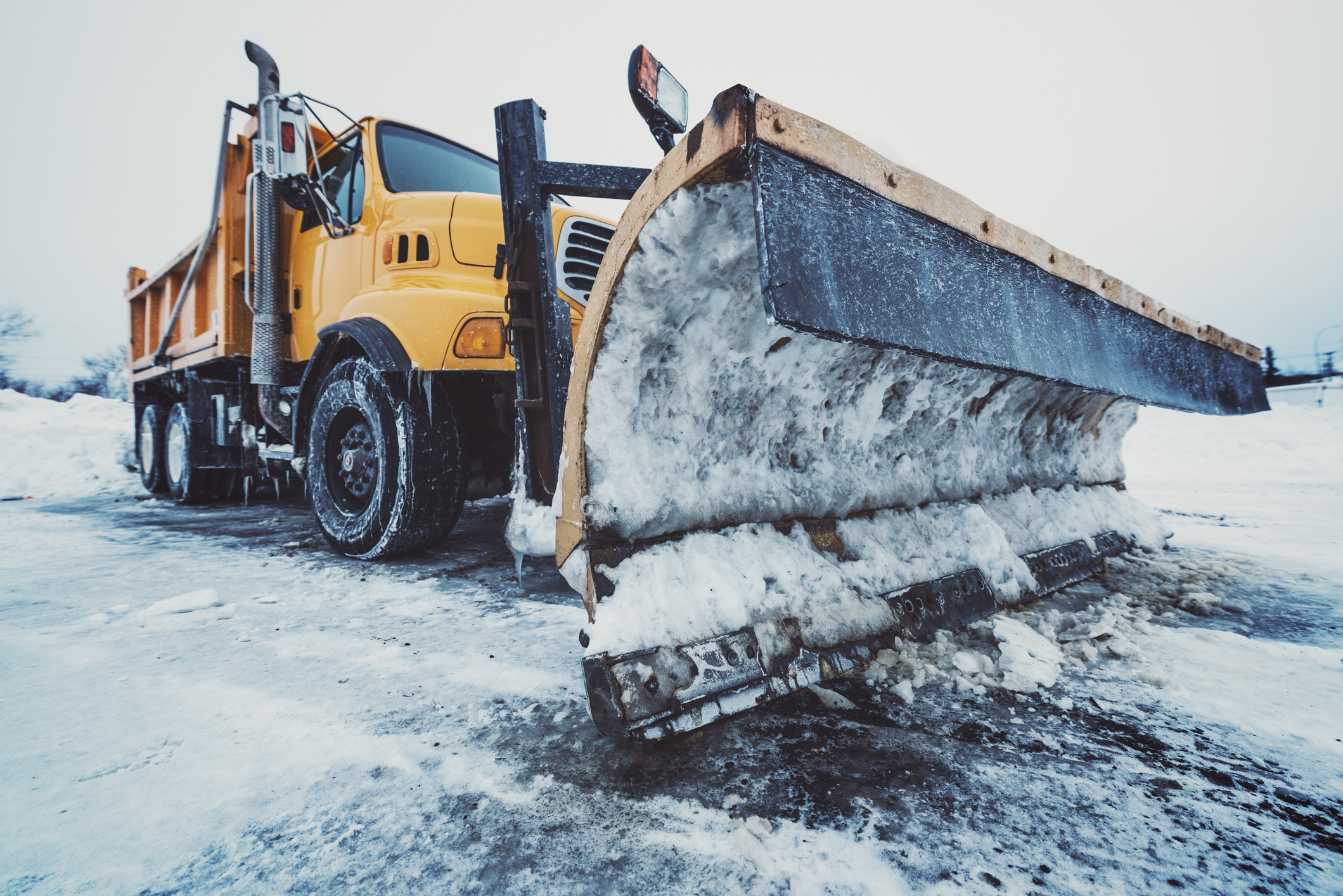 Snow Plows and Salt Spreaders
Winter weather can be wonderful, but it can also present unique challenges for homeowners and for those with trailers. Snow can pile up in driveways, making it difficult to get out and about when wintry precipitation covers the ground, and snow and ice can also make it dangerous to spend time outside during winter.
Snow plows and salt spreaders make getting outside during winter easier and safer, which is why they are a significant part of our larger selection that includes more than 1,000 trailers and related products for our customers to choose from at any time.
Be sure to view our current selection of discounts and hot deals on the snow plows and accessories you need. Also, to help our customers who want to buy snow plows and salt spreaders, we offer financing options through our partners at Sheffield Financial. Call us today at (800) 622–7003 for more information about our lineup of salt spreaders and snow plows.
Great buys and heavy discounts on all leftover and demo models — Call for availability and pricing (717) 795-9116.
You won't find a better selection of trailers and related products than what you'll find at All Pro Trailer Superstore. If you're searching for snow plows and salt spreaders for sale, you'll find the following products in our inventory:
How Does All Pro Trailer Superstore Help Customers Combat Winter?
At All Pro Trailer Superstore, we offer a wide selection of trailers, snow plows and salt spreaders. However, we also emphasize the quality of the products we offer to ensure our customers receive only the best. When you shop with us, you'll find new models available through trusted brands like SnowDogg, SaltDogg and Hiniker.
Both snow plows and salt spreaders do intense work in extreme conditions. When you choose to buy snow plows and salt spreaders that fail to meet high-quality standards, those products will struggle to get the job done year after year. When you find options that are durable and reliable, you can count on performance winter after winter as you seek to clear driveways and to salt surfaces for safety.
What Kinds of Obstacles Do Snow and Ice Create for Trailer Owners?
Trailers can be challenging enough to maneuver in perfectly dry and warm conditions. Add a little bit of ice and snow, and navigating (or even storing) a trailer becomes much trickier.
By choosing snow plows and salt spreaders, you can clear paths for your trailer, create storage spaces for it that are more stable and generally continue using your trailer as you wish even in harsh winter conditions. No trailer owner wants to operate their products unsafely. Snowplows and salt spreaders can help you continue using and taking advantage of all your trailer has to offer without worrying about the effects of ice and snow.
Why Buy Snow Plows or Spreaders From All Pro Trailer Superstore?
All Pro Trailer Superstore can be your one-stop shop for trailers, snow plows and salt spreaders. We offer a range of services, including sales, financing, repairs, inspections, trade-ins, storage, customization and much more. Our unmatched inventory means our customers have options as they search for the perfect snow plows, salt spreaders and other trailer products.
We also provide a level of customer service that can't be beat. Our team includes knowledgeable and helpful sales representatives who can help you navigate our selection to buy the right snow plow or salt spreader to meet your needs. These representatives are driven by a desire to provide above-and-beyond service that results in the right choice and deep customer satisfaction.
Are you searching for snow plows and salt spreaders for sale? Browse our selection, and get in touch with our team if you have questions or need additional support.
How Winter Weather Affects Road Conditions>>
Guide to Snow Plows & Salt Spreaders>>
Snow Plow & Spreader Equipment Maintenance & Tips>>
Snow Removal Tips>>