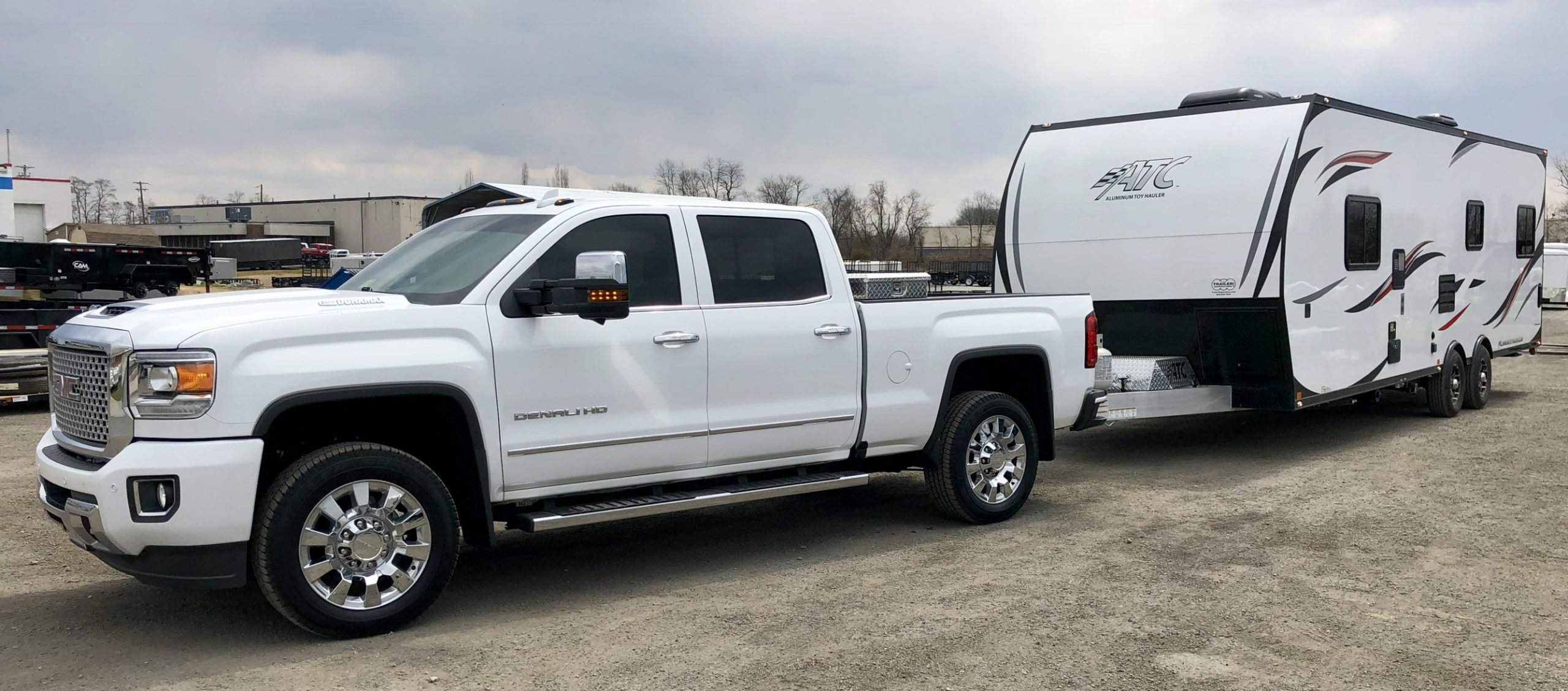 Trailer Services at All Pro
Count on All Pro Trailer Superstore for trailer services, repairs and inspections. Our team specializes in customization and installs everything we sell, from trailer accessories to truck caps and lids, towing accessories, cargo racks and much more. We also install, repair and service snow removal equipment. Let us customize your new or used trailer just the way you want it. We are the #1 source for everything you need for trailers and towing.
Get a Tag for a Trailer Online
Our title and tag team can complete all of your trailer's documentation for anywhere in the world. As a Pennsylvania customer, you can count on our authorized PennDOT agents to take care of your tags. Out-of-state buyers can also get assistance from our experts. We'll take care of the relevant paperwork for your area and get your purchase to you if you order online.
Shopping from outside of America? No problem! Let us help you with customs and importation.
Full Service Trailer Center
At All Pro Trailer Superstore, we take care of everything so you can get the most out of your trailer. Choose from our wide selection of new and used trailers of all types, or bring your own. We can customize your trailer with accessories and graphics for any purpose. Plus, our service team can handle maintenance and repair to keep your trailer in top shape.
Come to us for:
Visit All Pro Trailer Superstore for trailer sales and services and see why customers call us the #1 store in the nation. Get a utility trailer online or find a model for your next adventure.
Sales and Service for Snow Removal Equipment
We provide snow removal equipment sales and service for private and commercial use. Our snow plows and salt spreaders manage harsh winter conditions to make any road driveable again.
We offer leading service in:
Plow & Salt Spreader Sales
Plow & Spreader Installation
Plow & Spreader Repair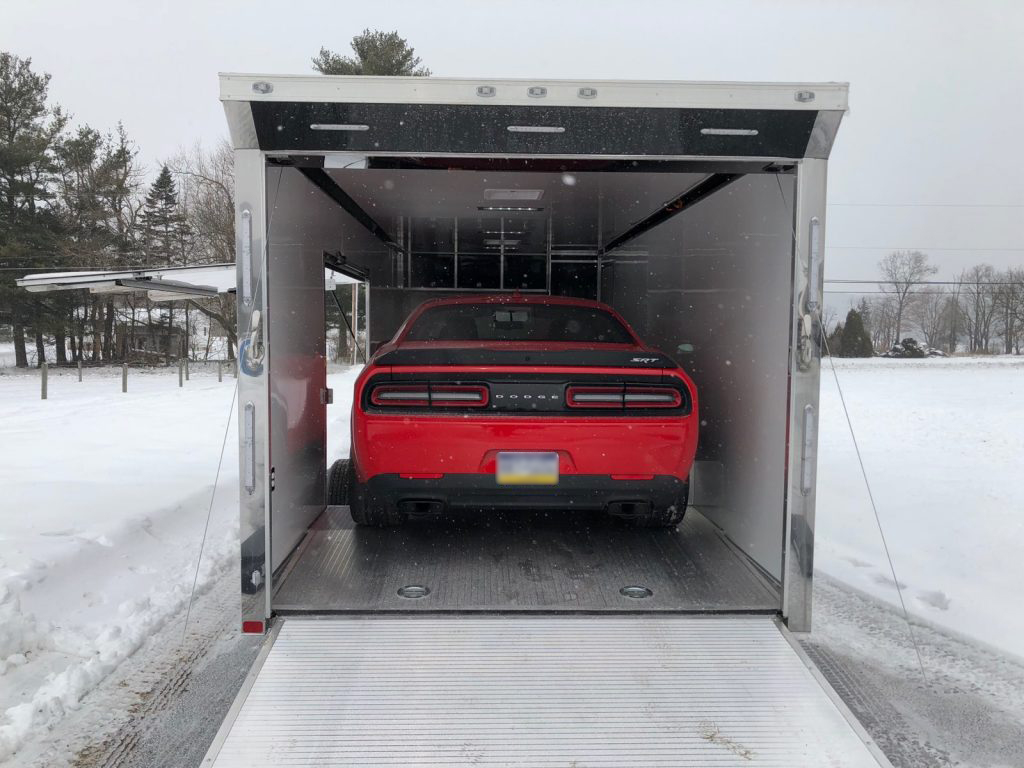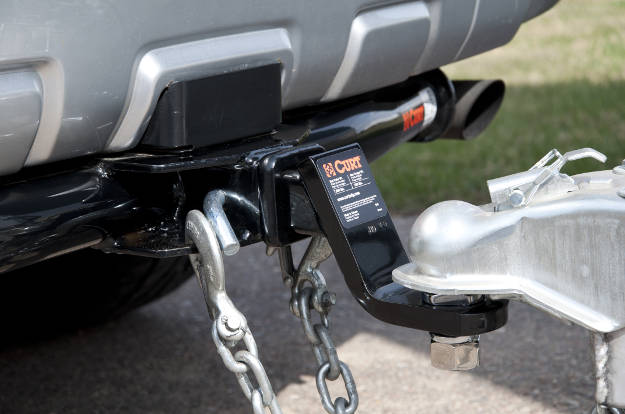 The Top Truck and Trailer Hitch Center Near You
Whether you need a hitch for a trailer or truck, we can provide the necessary equipment and accessories. Find the right class and capacity with our hitch experts. If you need help with installation or fabrication, we can also handle the job.
Rely on our team for:
Trailer Hitch Sales
Trailer Hitch Installation
Trailer Hitch Welding & Fabrication
Your Source for Towing Products and Accessories
Your trailer needs the right towing equipment for you to take it to its destination. With our selection of towing products, you can tow what you need.
Let us set up your trailer for towing with:
Towing Products Sales
Towing Products Service
Towing Products Installation
All-in-One Tire Services
As part of our comprehensive trailer services, we also sell and service tires. Get an upgrade for a change in terrain or let us address your tire questions. We'll keep your trailer tires in shape with:
Tire Sales
Tire Mounting
Tire Balancing
Custom Trailer Accessory Sales and Installation
Get a trailer that meets your exact specifications with our custom accessories and installations. We have everything you need to create the trailer you envision. Buy matchbox car trailer shelving or browse our semi-trailer accessories for sale online. Our wide selection of trailer accessories includes:
Truck Caps
Truck Bed Lids
Tonneau Covers
Vent Visors
Running Boards
More!
Online and in-person customers can request our custom trailer services. Design the trailer you want from anywhere in the world.