Custom Trailer Wrapping
When you need a unique way to enhance your marketing efforts and boost your business, you can trust All Pro Trailer Superstore to have the right solutions. We are proud to partner with Caskey Group to offer customized trailer wrapping services so you can promote your brand and drive more business.
Get a Custom Quote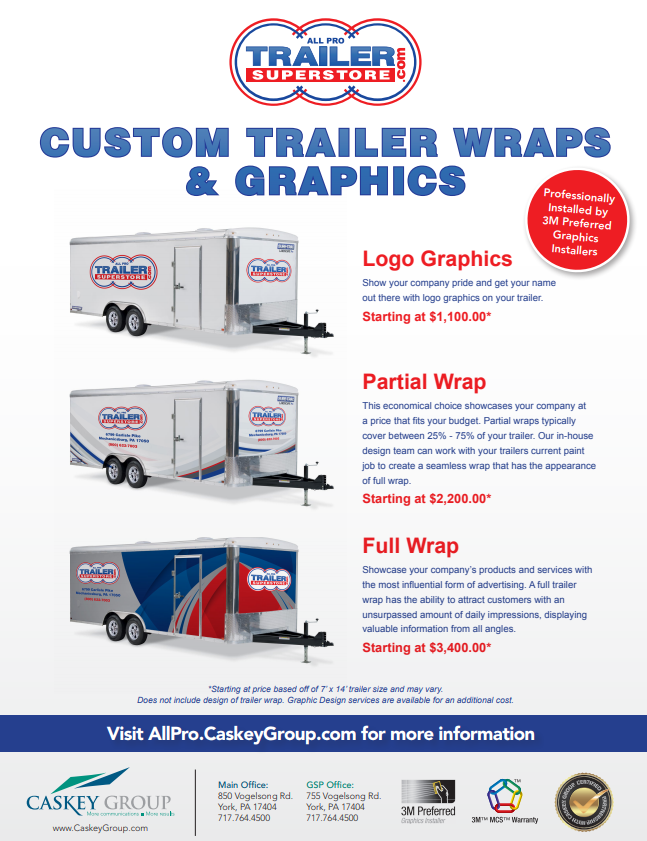 How Can Trailer Wrapping Benefit Your Business?
Wrapping your trailer is one of the best ways to advertise your business. It can help you:
Attract attention: Whether your trailer is parked or on the move, it will draw attention and get people familiar with your brand. You can reach new audiences and increase familiarity with your business.
Save money: A trailer wrap is a cost-effective marketing method because it uses what you already have. Your trailer can serve multiple purposes and provide affordable, efficient repeat exposure for your brand.
Protect your trailer: Wrapping your trailer can protect it from scratches and small dents, keeping it in good condition. When it's time to sell your trailer, you can easily remove the wraps to preserve its resale value.
Promote professionalism: Trailer wraps are made of durable, resilient materials that ensure your trailer always looks clean and professional. You can upgrade your trailer into an effective advertising tool that conveys your values and encourages trust.
What Trailer Wrapping Services Do We Offer?
We partner with Caskey Group to bring you the professional, customizable services you need to improve your trailer. Caskey Group is a leading commercial printing company that understands how to convey your message in compelling and memorable ways. In-house professionals work with you to design new eye-catching graphics or implement your existing logo to transform your trailer into a moving billboard.
As a 3M Preferred Graphics Installer, the team at Gaskey Group can professionally install your trailer wrap to ensure it creates positive first impressions. Choose to install logo graphics, a partial wrap or a full wrap to showcase your brand, products and services in ways that catch attention and fit your budget.
View Our Custom Designs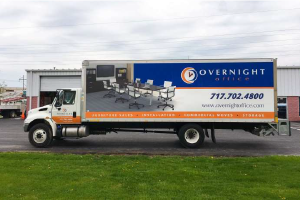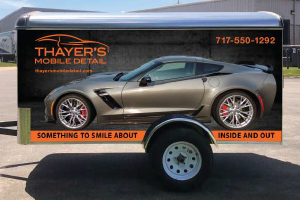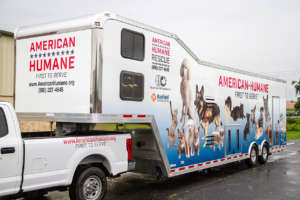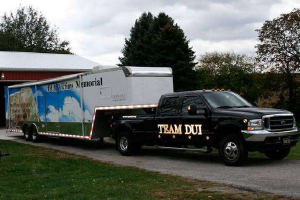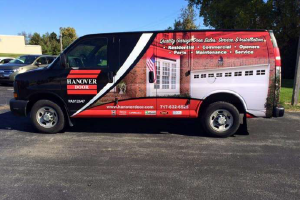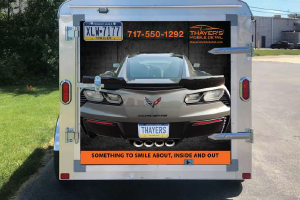 Why Choose All Pro Trailer Superstore?
All Pro Trailer Superstore is your one-stop shop for all your trailer needs. We have the biggest selection of affordable trailers for sale in the industry, as well as a wide variety of trailer accessories and customization options. We offer financing options on all trailers in our showroom, and we accept trade-ins.
When you come to All Pro Trailer Superstore, you can purchase your trailer, customize it and have it wrapped all in one place. Our knowledgeable team will help you find the trailer for your needs, application and budget so you can find the best solutions for your situation.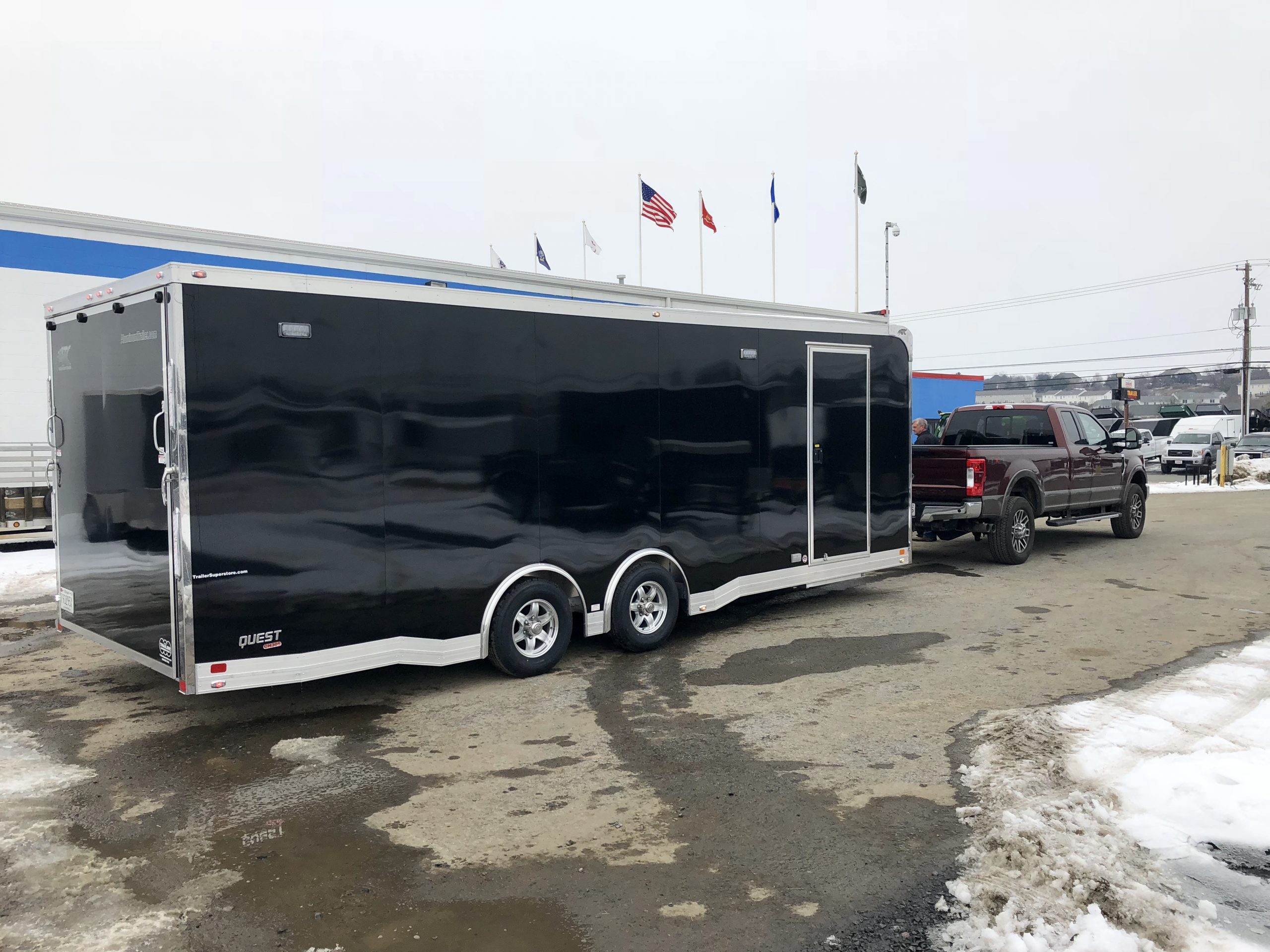 Request a Quote Today
At All Pro Trailer Superstore, we take pride in helping small business owners find the best trailers that meet their needs and budgets. Whether you own a landscaping company or operate your retail front out of your trailer, you can find the right trailer and wrapping solution here at All Pro Trailer Superstore.
Get a custom quote today or contact us online to speak with our friendly team.