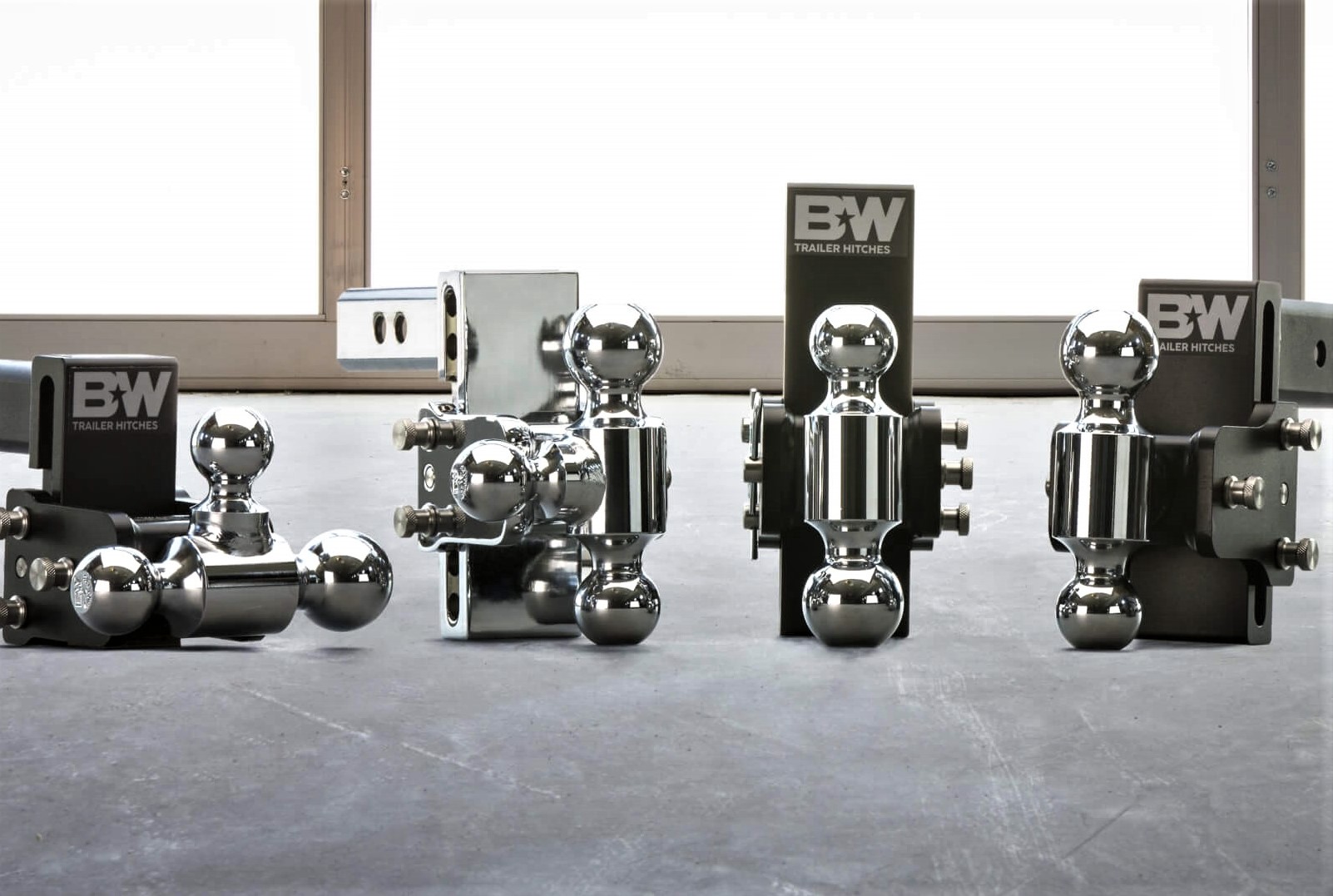 Trailer Towing Accessories
All Pro Trailer Superstore carries a complete collection of trailer towing accessories for sale. Regardless of brand, make, model or size, we have compatible products for sale. Whatever you plan to haul, wherever you plan to go, we sell the accessories you need to get the job done. Buy our towing and trailer accessories online for a one-stop shopping experience.
If you can't find what you're looking for, or you have a question about the types of towing accessories for trucks that we have available, then feel free to contact us by calling (717) 795-9116. We'll get you situated with all of the trailer towing accessories you need, all with the great prices and great service we're known for.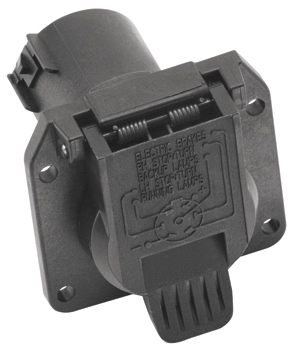 7-Way Connectors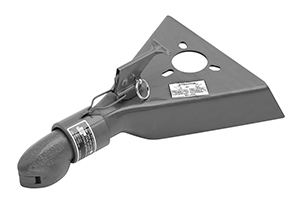 A-Frame Couplers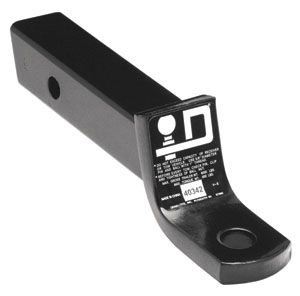 Ball Mounts

Brake Controls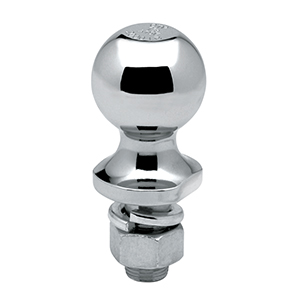 Hitch Balls

Sway Control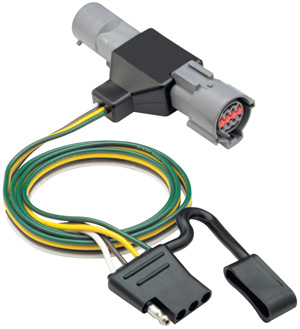 T-One Connectors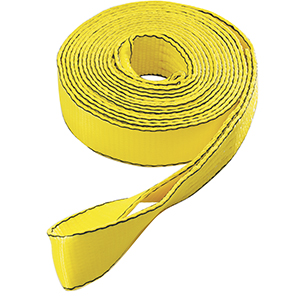 Tow Straps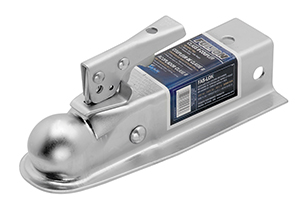 Trailer Couplers

Trailer Hitches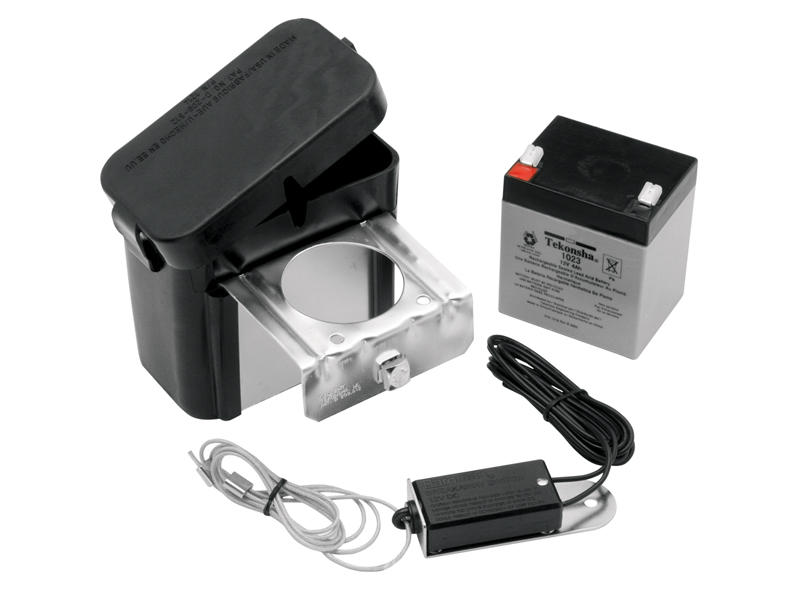 Breakaway Kits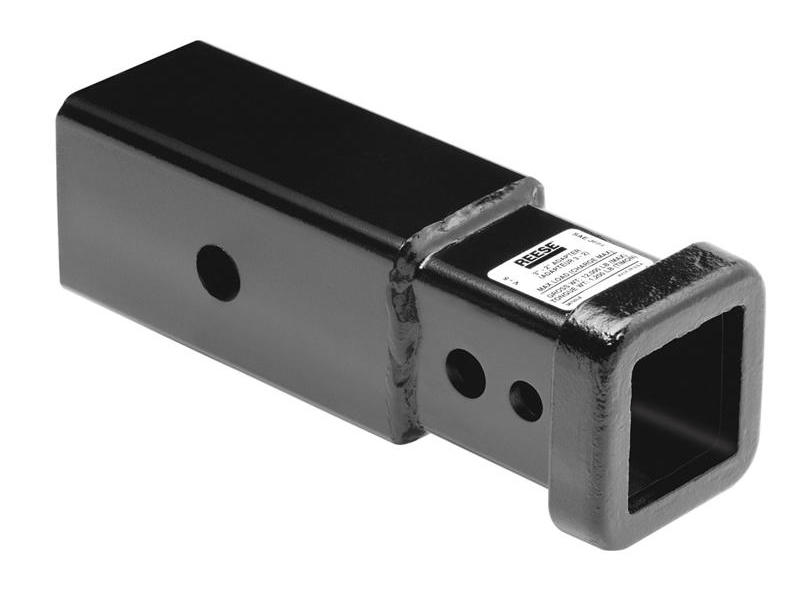 Receiver Adapter
Shop Towing Accessories
Included in our selection of towing accessories are hitches and hitch balls, couplers and connectors in various styles and designs, brake controls, breakaway kits, towing straps and tie downs, sway controls and much more. Prices are carry-out only – Installation additional.
Buy trailer towing accessories such as:
Ball mounts: Our ball mounts fit a variety of hitch ball sizes, including standard options.
Hitch balls: Hitch balls from All Pro Trailer Superstore come in all standard diameters and work with our ball mounts.
Brake controls: A brake control unit allows your trailer to stop smoothly and safely. We carry both time- and inertia-based controllers.
Pintle hooks and mounts: Our pintle hooks and mounts suit heavy-duty jobs in agriculture, construction and the military.
Tow hooks and straps: Combine tow hooks and straps to give your vehicle the ability to do recovery towing.
Breakaway kits: Keep drivers, cargo and trailers safe with a breakaway system that activates the brakes during a separation.
Seven-way connectors: A seven-way connector provides an electrical connection between a trailer and vehicle. It gives you control over the trailer's turn signals, taillights, brake lights, backup lights, brakes and battery.
Sway control units: Install a sway control unit to reduce side-to-side movements as you move your trailer.
These products make up only part of our robust selection.
Advantages of Towing Accessories
With so many towing accessories available, you can achieve a variety of goals with your trailer. Towing accessories enhance your vehicle and trailer's capability to get your load from Point A to Point B. They also provide:
Versatility: Trailer attachments and towing tools come in multiple designs and sizes. Build a towing system from the beginning or add to your existing setup.
Safety: Many towing accessories increase your trailer or load's stability as you transport it. They can reduce the risk of tipping or provide signals to other drivers for safer travel. Some accessories let you stop the trailer remotely to protect your driver and cargo.
Utility: Hitch attachments and other towing tools can carry various weight capacities. Choose an option like a pintle hook and mount to use your trailer in heavy-duty situations.
Installation and Service Available
Count on the All Pro Trailer Superstore service team to install and repair your towing setup. We perform repairs and service on most trailer models and their accessories. If you need help installing a new towing accessory, ask our experts.
Wherever you live, we can provide installation services as part of your shopping experience. Customers close to Central Pennsylvania can bring in their existing trailer for installation and repairs. Our team can also deliver an online order pre-installed for your convenience.
Accessories for Towing for Sale Near You
Browse our online selection of towing accessories to find the right fit for your setup. With delivery available across the globe, you can count on us. Visit us in-person if you're in Central Pennsylvania, or connect with our representatives online.