Truck Accessories
There's no shortage of truck trailer accessories you can use to spice up your vehicle. At All Pro Trailer Superstore, we have a wide range in our inventory. From covers and truck caps to shelving and nerf bars, we can help you elevate your truck trailer, complete with installation or customization for products that call for it. Work with the experts for a reliable, versatile selection of truck trailer parts and accessories.
Our Truck Accessories
Hobbyists and professionals alike turn to All Pro Trailer Superstore for quality, custom-fit truck accessories and services. We maintain a massive inventory of items for immediate purchase and can help you find the right addition to your vehicle.
Our wide range of truck accessories includes the following products:
A.R.E. truck caps: A.R.E. truck caps add covered, spacious protection for your cargo and truck bed across many different models and colors. Choose from truck caps with windows, doors and personal- or commercial-grade heights.
Tonneau covers: With a Tonneau cover, you can protect your truck bed and cargo from the elements with a foldable, flat cover to match your truck's paint job.
Truck bed liners: Keep the metal of your truck safe from dents and dings from your cargo, and protect your cargo from colliding with the wall of the truck bed during the drive. Soft and rubberized options let you pick the right kind of liner for whatever you're carrying.
Nerf bars and running boards: Nerf bars and running boards are a great way to keep your truck cleaner and in better condition. They'll run the length of the cab, providing a convenient stepping platform, a space to wipe mud and snow off your feet, and protection for your doors and side panels from gravel and debris.
Vent visors: By installing a vent visor, you can enjoy a range of benefits, from better gas mileage to the ability to open your window during bad weather. Vent visors are easy to install. They fit to the top of your window, adding a simple cover to redirect snow and rain.
Bug shields: A bug shield works by altering the airstream in front of your vehicle, sucking any buzzing pests up over the windshield instead of letting them land smack dab in the middle of it.
Grille guards: Grille guards are a great way to change the look of your truck, and they can offer better protection in low-speed impacts or those involving animals. These guards are custom-built to your vehicle for a perfect fit.
Other truck accessories include floor mats, mud flaps and truck bed storage solutions.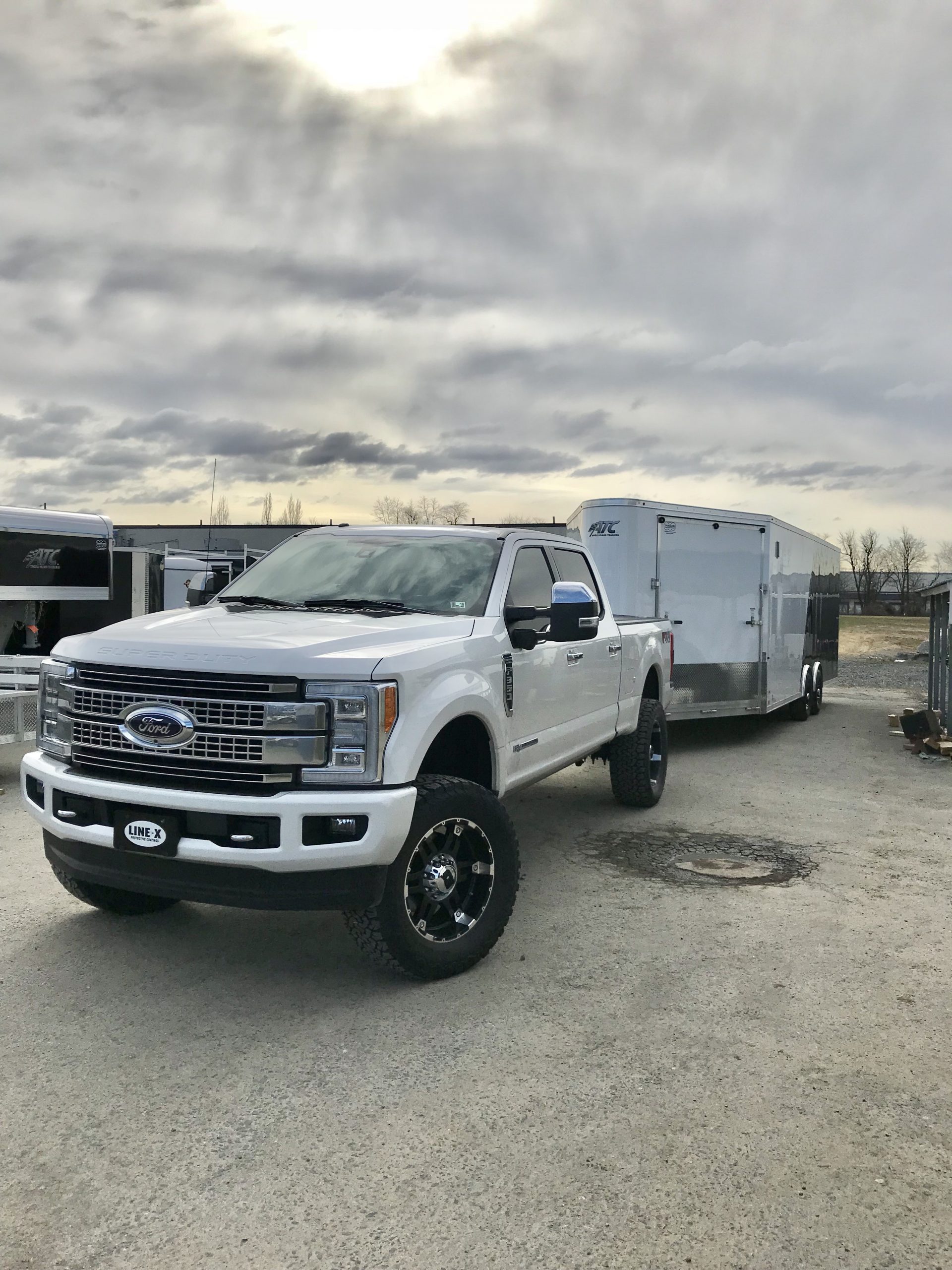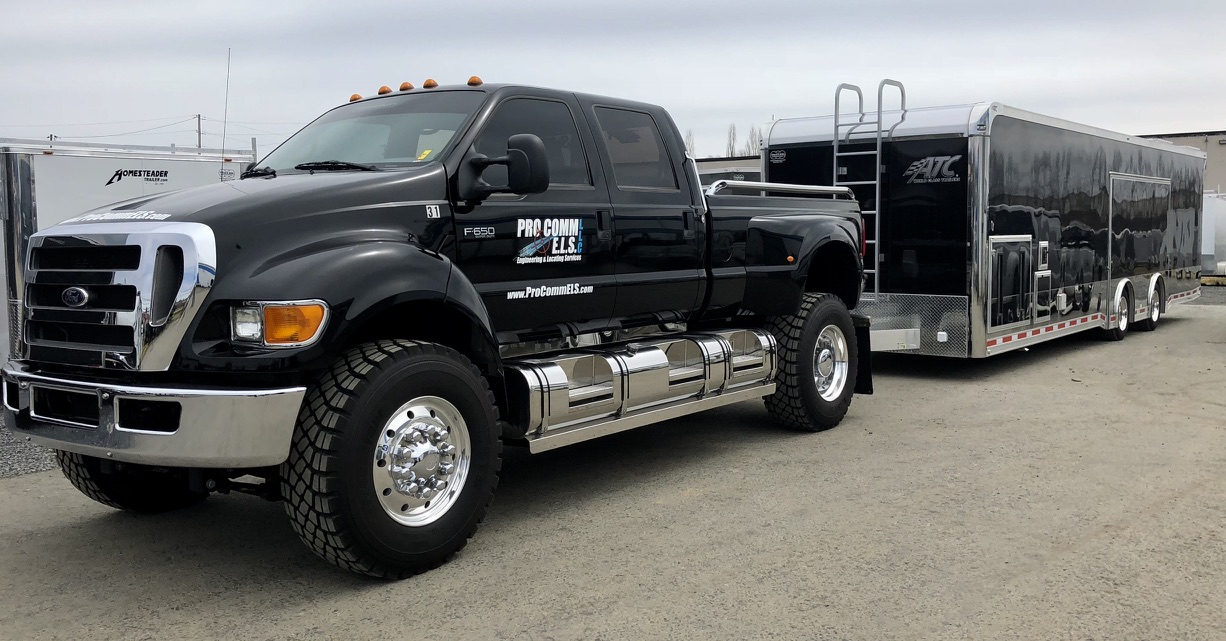 Get the Parts You Need From All Pro Trailer Superstore
When you shop with All Pro Trailer Superstore, you get an incredible selection of quality products at cost-effective prices, all supported by an attentive team. In addition to all of the options you can expect from the top trailer provider in the nation, we're also a one-stop shop for trailer services, including financing, repairs, customizations and inspections.
Browse our truck accessories at the links above and reach out to us for more information on in-stock items and purchasing!