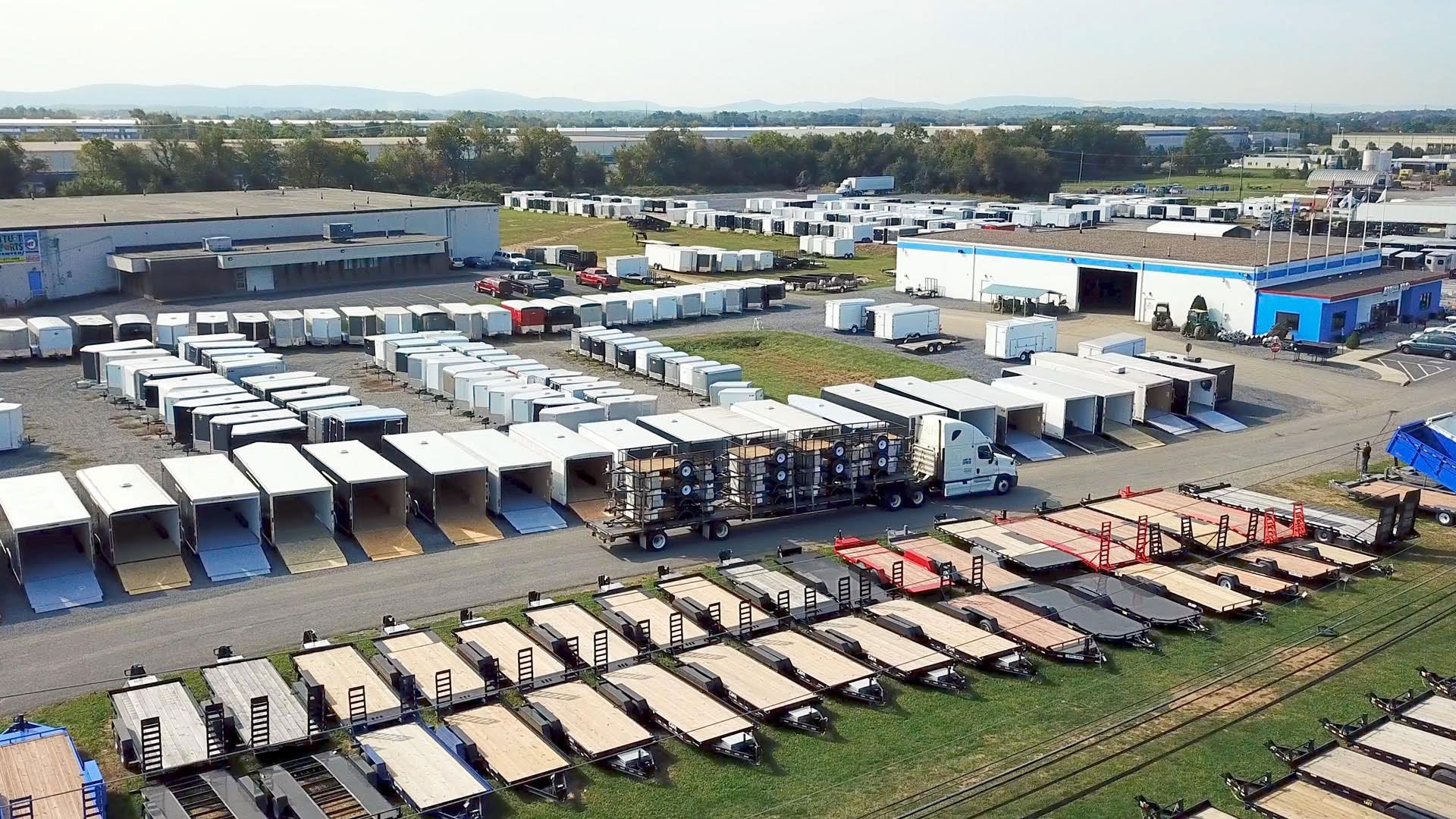 Trailer Financing From All Pro Trailer Superstore: Loans to Help Finance a Trailer
If you need better financial flexibility when completing a large-scale purchase like this, All Pro Trailer Superstore offers trailer financing for our full line of enclosed trailers, cargo trailers, dump trailers, equipment trailers, landscape utility trailers and many more options.
You'll find loans available for custom trailers as well as snow plows and salt spreaders. With many trailer financing resources available to our customers, Trailer Superstore supplies the best-qualified rates and terms in the industry.
What Is Trailer Financing?
Rather than complete a sizeable one-time purchase with your savings, securing a trailer loan functions similarly to car financing, student loans or mortgages. You'll work with us to set up a fixed monthly payment over a specified period. Your financial history will likely dictate the interest rate that comes in conjunction with the borrowed amount.
You'll be allowed full use of your trailer or other equipment while paying back the amount in full. We do not offer loans on any purchase under $1,500, but we facilitate loans for new and used equipment.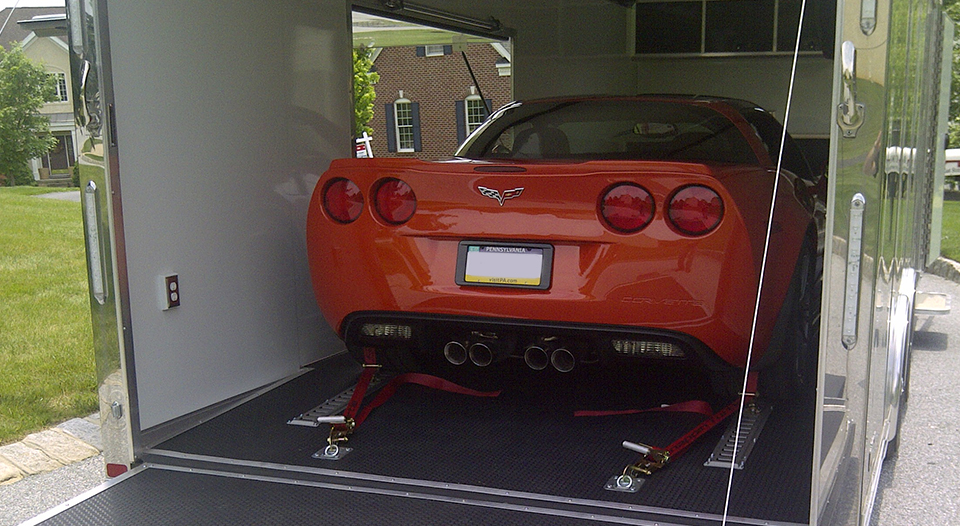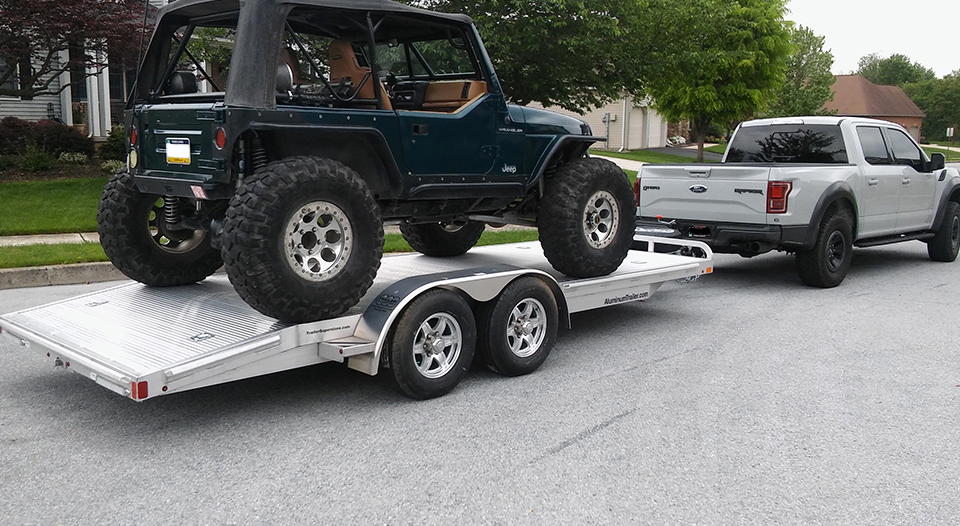 Benefits of Trailer Loans
The primary advantage of trailer financing is lessening the immediate burden of big financial decisions. Not everybody has the cost of a trailer sitting around in their checking account, and your business relies on a balanced budget to operate with consistently favorable margins.
Not only will using a loan allow you to purchase the equipment you need as soon as possible, but doing it through a reliable service will also keep you feeling secure.
Why Take Advantage of Our Trailer Financing Services?
As one of the nation's leading trailer financing companies for enclosed trailers, dump trailers, equipment trailers, landscape and utility trailers, Trailer Superstore provides one of the most comprehensive trailer financing rates in the industry.
Working with Sheffield Financial, we pride ourselves on convenience and flexibility. We offer multiple plans that vary in length and amount so that you can pay back your investment in one year or 60 months. .
Disregard any preconceived notion about the hassle of an application, too, because Trailer Superstore allows you to complete your loan application in multiple ways quickly. On-the-spot financing means you can apply in-person at our Mechanicsburg facility in Pennsylvania, as well as through a phone call or our website. You can get approved while you wait, since most applications go through within 10 minutes.
Opt for either individual or joint trailer financing services for a higher degree of flexibility and equality between business associates. All Pro Trailer Superstore offers trailer trade-ins, too, if you'd like an additional way to improve your financial flexibility during a new transaction.