Two Ways to Make More Money with Just a Trailer
Aug 27, 2013
Last Updated on November 21, 2022 by allprotrailersuperstore
If you're looking to make some extra cash to supplement your income, you might want to buy a cargo trailer. Now you might be confused by this as you're looking to make more money – not spend more – but your investment could go a long way in helping you earn more revenue right away. While there are a number of different small jobs out there that you could do with your trailer to earn more money, such as scrap metal collection and other haul jobs, the two we're going to focus on today are landscaping and recycling.
Use Your Trailer for Landscape Services
Lawn care has been the source of income for many adolescents since days of the hand mower. However, many cash-strapped adults and teachers with the summer off have been taking to the lawn care business as well to make a little extra money, keep busy and get a little exercise. Starting the business can be as easy as purchasing a mower, weed whacker and other landscaping tools as well as a trailer to transport them. From there, you can post flyers or start a Facebook page for your newly formed company to raise your profile among others in your neighborhood. We recommend an enclosed trailer if you have a lot of equipment for security purposes.
Use Your Trailer to Support Local Recycling Efforts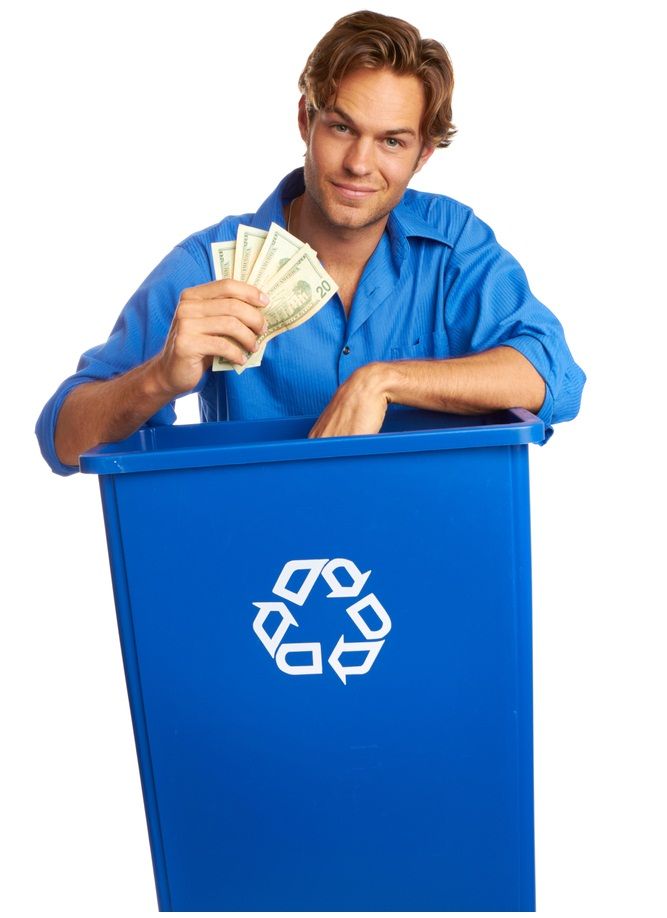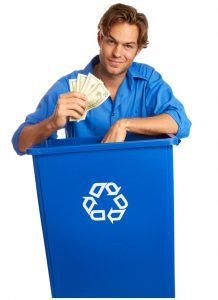 Now when we talk about a recycling business, we do not mean a large one that has its own processing plant. You can very easily outsource the processing part, and all you need to really get started is a trailer and a little drive. There are a wide variety of companies out there that might be in need of a recycling service, especially if you're willing to offer services other companies couldn't, such as pick-up services. From there, you just need to find buyers of your materials for processing. Because there are many buyers out there, shop around to find one that offers a fair rate.
Learn More About Trailers for Sale & Start Making Money
For more information about individual trailers, please come to the Trailer Superstore. We stock new and used cargo trailers at affordable prices from some of the best manufacturers in the industry. If you're unsure of where to start, please visit our online store or come down to the Trailer Superstore just outside of Harrisburg, and we will help you find the perfect trailer for your needs. If you're looking for a way to make a little extra money, a trailer can be a worthwhile investment.