Why Annual Trailer Inspections Are So Important
Jul 02, 2012
Last Updated on October 16, 2023 by allprotrailersuperstore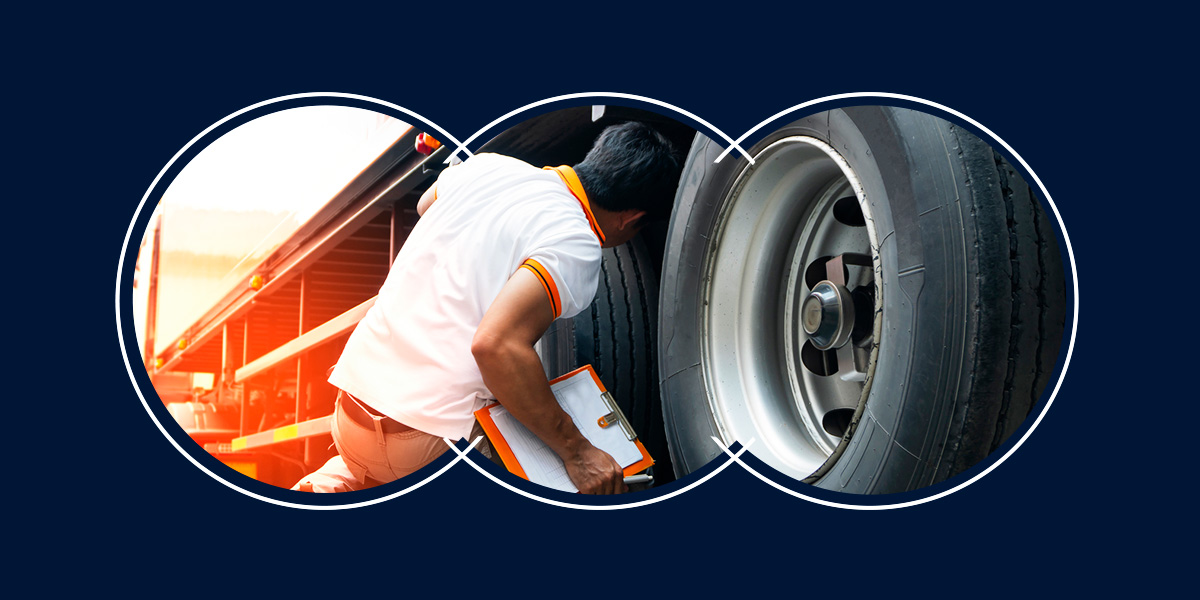 Just like almost anything in life, the better you take care of things, the longer they last. Every year, you should have a certified dealership inspect and service your trailer. This way, you can catch small issues before they become more significant problems, and you'll have a better idea of what kind of trailer maintenance you'll need to conduct. Additionally, trailer inspections may be mandated by your state's laws, so keeping up with trailer inspections could be required of you as an owner.
What Does a Trailer Inspection Entail?
During a trailer inspection, a professional will check and test all parts of a trailer to ensure they operate properly, including internal, external and underneath components. If the inspector finds that a certain part doesn't function correctly, they'll alert you of the issue, and you can work with them to find a solution. Here are several trailer features that are important to check or service:
Lifts and/or lift-gate
Generator
Bearings
Brakes
Suspension
Shocks
Batteries
Power converters
Under structure
Roof
All lights, including tail and brake lights
Why Get Trailer Inspections?
Any trailer owner, whether they've owned their trailer for a few months or a few years, should have an expert inspect their equipment. In terms of state inspection laws, requirements vary, but many states mandate that any vehicle with a gross vehicle weight of more than 3,000 pounds is subject to annual inspections. In Pennsylvania, if your trailer weighs less than that, you don't need to have it inspected legally, but it's still an essential part of caring for your equipment.
As you transport heavy machinery between job sites or hook up your recreational vehicle for a road trip, your trailer experiences regular wear and tear. Even if you're meticulous about maintaining and repairing your trailer, an inspection assures you that your trailer works safely — and if you didn't notice a specific problem beforehand, an inspection can promptly alert you to it. Ultimately, just as you'd likely have your car inspected, getting your trailer to a dealership for a yearly inspection is the best option for ensuring it continues working as expected.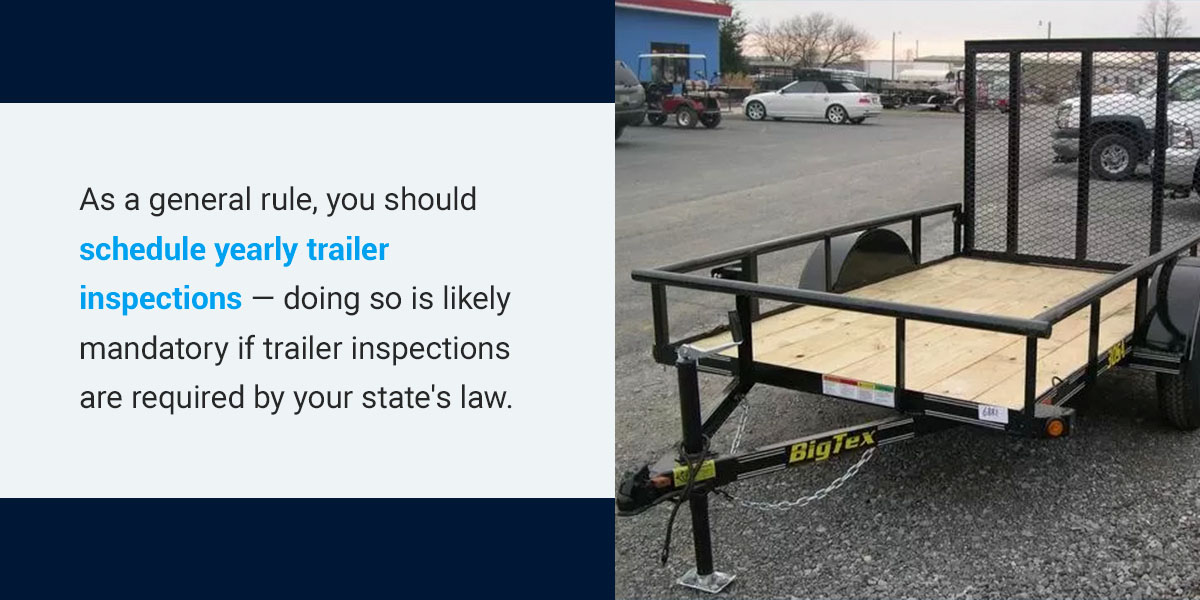 How Often Should You Get Trailer Inspections?
As a general rule, you should schedule yearly trailer inspections — doing so is likely mandatory if trailer inspections are required by your state's law. Going any longer than a year without an inspection could result in unsafe trailer operation, as you could miss crucial issues. Comparatively, more frequent inspections are typically unnecessary — if you notice an issue with your trailer, you can take it in to have it serviced, but full inspections only need to happen yearly.
How to Prepare for Trailer Maintenance
At the end of the inspection, you may need to repair one or more parts of your trailer. Here are some options to consider before scheduling maintenance and dealing with a potentially hefty repair bill:
Check your warranty to see if the repair work is covered: Remember, normal "wear and tear" is not covered, but one of the reasons for an annual inspection is to identify any defective parts or workmanship completed on the factory floor. Be sure to follow the instructions from the manufacturer, as they each have different options and offerings.
Obtain a repair estimate from an authorized trailer dealer: If you own a trailer in Harrisburg, Mechanicsburg or other parts of Pennsylvania, All Pro Trailer Superstore would be happy to provide you with a trailer repair estimate.
Consider trading your trailer in for a new trailer: If you find that your repair bill is too expensive or your trailer is too old for sourcing parts, you have options. Trailer Superstore offers an online Trailer Trade-In Form. After you complete it, we'll send you an estimated value of your trailer that can be applied to a new trailer. We have many trailers on clearance and offer trailer financing options.
Shop Trailer Superstore's selection of new and used trailers: If you decide to sell your trailer, we can help you find a model that suits your needs and budget, whether you're interested in a new or used piece of equipment. With nationwide delivery, no location is too far away!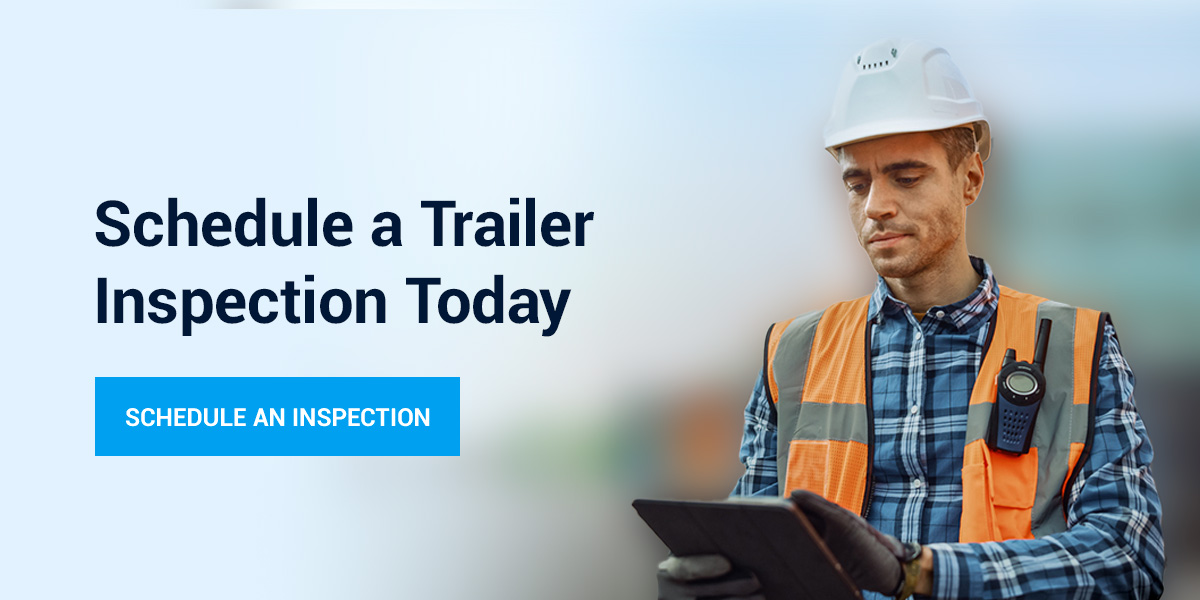 Schedule a Trailer Inspection Today
All Pro Trailer Superstore is a trailer dealership located in Mechanicsburg, Pennsylvania. As one of the top full-service trailer providers in the United States, we can help meet all of your trailer needs, even when it comes to your annual trailer inspection. All Pro Trailer Superstore is an official Pennsylvania State Trailer Inspection Station, meaning our team can thoroughly inspect your trailer and issue a Pennsylvania state inspection sticker upon passing the inspection.
Beyond professional trailer inspections, we have hundreds of new and used trailers for sale and can provide you with financing, customization and accessories for your trailer. Contact us online to schedule an inspection appointment or to learn more about how we can meet your trailer needs.