Why Annual Trailer Inspections Are So Important
Jul 02, 2012
Last Updated on November 21, 2022 by allprotrailersuperstore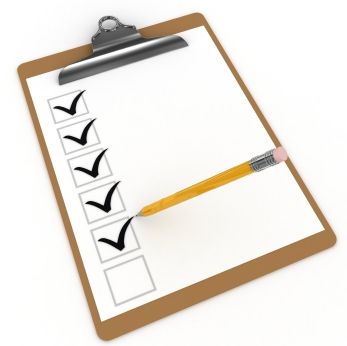 Just like almost anything in life, the better you take care of things the longer they last. Every year, you should inspect or have a certified dealership, such as Trailer Superstore inspect and service your trailer. Here is a list of things that are important to check or service:
SERVICE:
Lifts and/or Lift-gate
Generator
CHECK:
Bearings
Brakes
Suspension
Shocks
Batteries
Power Converters
Under Structure
Roof
All lights, including tail and brake lights
How to Prepare for Trailer Maintenance
At the end of the inspection, you are probably going to find some things that will need to be repaired. Here are some options to consider before engaging in a hefty repair bill:
Go to your warranty information and see if the repair work is covered. Remember, normal "wear and tear" is not covered, but one of the reasons for an annual inspection is to identify any defective parts or workmanship completed on the factory floor. Be sure to follow the instructions from the manufacturer, as they each have different options and offerings.
Obtain a repair estimate from an authorized trailer dealer.  If you own a trailer in Harrisburg, Mechanicsburg, or other parts of PA, Trailer Superstore would be happy to provide you with a trailer repair estimate.
Assuming the repair bill is too high or the trailer is too old to find parts, consider trading it in for a new trailer. Trailer Superstore offers an online Trailer Trade-In Form. Once it is completed, they will send you an estimated value of your trailer that can be applied to a new trailer. They have many discount trailers on clearance and offer trailer financing as well!
 Sell the trailer yourself and call, chat, and check out Trailer Superstore's wide variety of new trailers for sale, as well as, pre-owned trailers. With nationwide delivery, no location is too far away!
Schedule a Trailer Inspection Today
Trailer Superstore is a trailer dealership located in Mechanicsburg, PA. They have over 400 trailers in stock at any given moment and specialize in new, clearance, and used trailers for sale. They represent many manufacturers and can provide financing, customization, and accessories. To get your trailer inspected at Trailer Superstore, call us at (800) 622-7003 or
contact us
to schedule an appointment.