My father, Jake was diagnosed with Parkinson's disease (PD) in 1999 at the age of 56. It all started with a slight shake of his right hand and from that point on everything changed.
Leading up to his Parkinson's disease diagnosis, my dad had managed to accomplish many amazing things in his life. He was a standout star athlete throughout his high school years at Cumberland Valley, where he would later be inducted into their Football Hall of Fame, married my mom Sherry – the love of his life, started a family, retired from UPS with 35 years of service and a 3 Million Mile Safe Driving award, and while doing all this, managed to start All Pro Products, a small trailer hitch wholesale business on the side with just $1,000 in which today stands as a nationwide leading retailer in the cargo trailer industry.
After his diagnosis, it would be safe to say that he went into denial with the motto of 'business as usual' however, as time pressed on and the symptoms progressed it was evident he had to take action. Parkinson's has a way of slowly stripping the person of everything they are or used to be. It's a battle, not a fight. Every day is different and you must adjust to the punches that PD throws at you.
So for the last 18 years my dad has ducked and jabbed just like his idol Muhammad Ali. He would fight PD one day at a time with my mom by his side as his full time caregiver. Fight for one good day, maybe two … knowing that bad days or weeks would follow, however fighting for those good days was always the goal.
In the early stages, he would have a lot of success with speech therapy, exercise, and trainers. Water therapy was especially beneficial, as it would eliminate his fear of falling. As his condition advanced he chose to have a deep brain stimulation surgery which improved his tremors tremendously.
My dad is now in stage 4 Parkinson's Disease and resides in a skilled care facility. He is unable to walk and speaks few words. He communicates mainly with his iPad and on a good day his bright blue eyes still sparkle. He still has a lot of fight left in him, and together we have agreed to form as a team and continue to fight PD. I've since turned my 'visits' with him into 'business meetings' and we are now becoming active members with the Parkinson's Foundation.
As my parents were faced to retire from their business to take on the Parkinson's full-time, my husband and I stepped in to continue the operation as second generation owners. Today, we operate the company as All Pro Trailer Superstore, in which we will be making a donation to the Parkinson's Foundation in honor of my father, Jake Wagner.
Our family remains actively involved as Ambassadors for the Parkinson's Foundation educating our community about Parkinson's disease, participating in endurance races as Parkinson's Champions, and organizing a 5K Run/Walk held annually at the beautiful community in which my Dad now resides. We are continuing to expand our website KnockOutPD.com in order to bring more PD related resources to our local community, one of which is the Rock Steady Boxing Program! As a Rock Steady Boxing Harrisburg affiliate, we are now offering this amazing fitness program to the Harrisburg area, so that those living with PD can start fighting back!
Like I mentioned earlier. You've got to adjust to the punches that Parkinson's throws at you. As far as my father currently – he may not have his mobility or his voice anymore, however he still holds his entrepreneurial spirit and together we are fighting to KnockOut PD!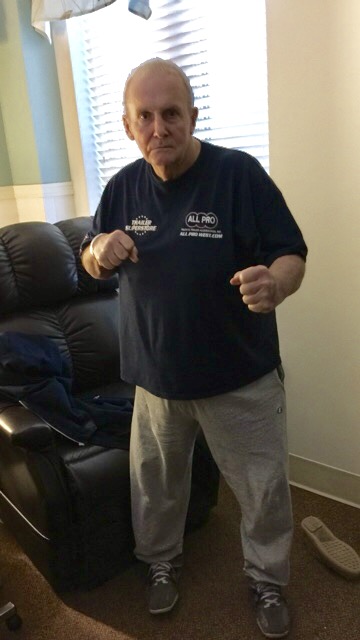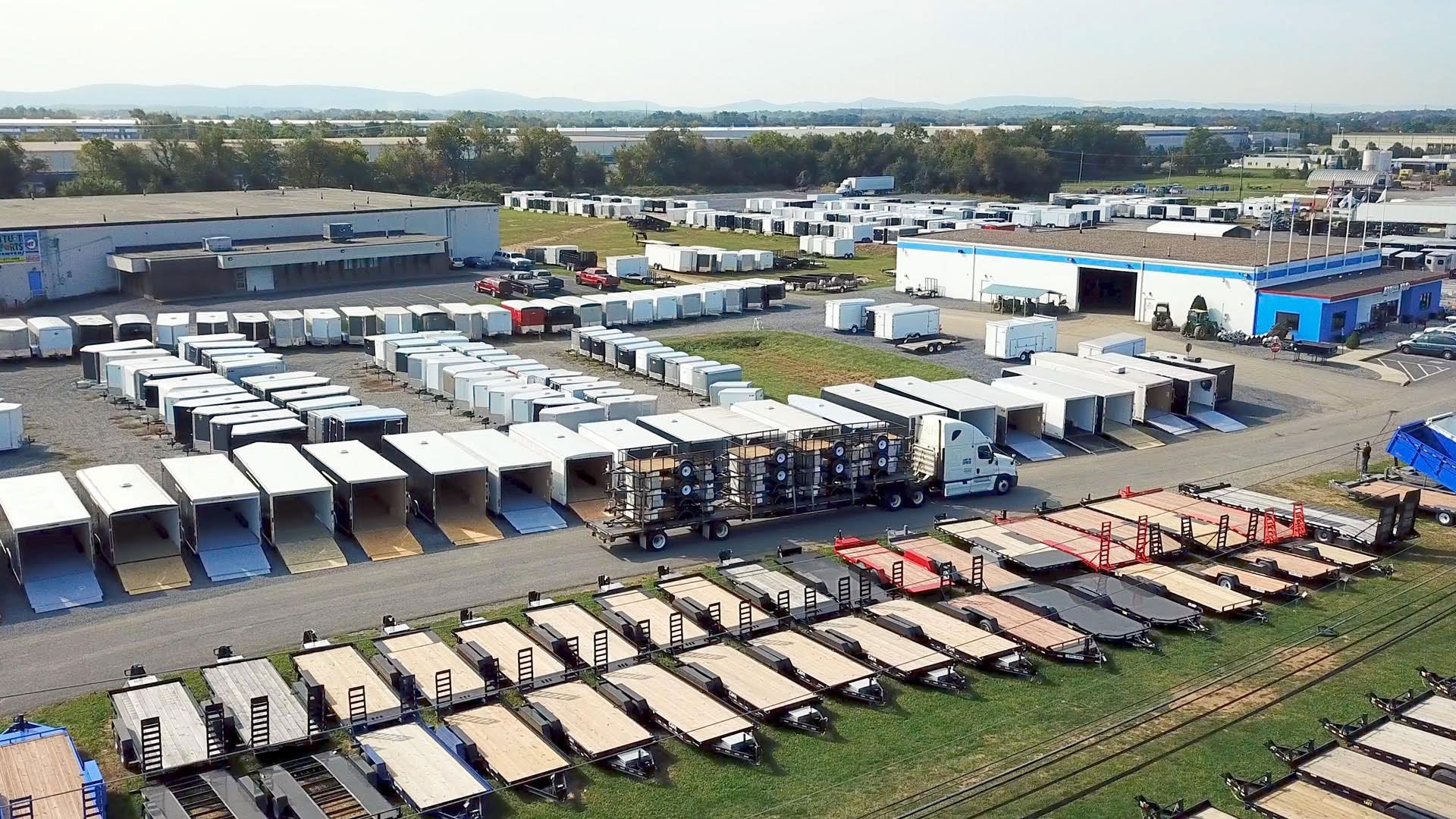 Tammy Smith – All Pro Trailer Superstore, Inc
KnockOutPD.com – Website and resource for Parkinson's related programs, events and fundraising
Rock Steady Boxing Harrisburg – Boxing and fitness program for people with Parkinson's disease