Baltimore MD – Trailers for Sale
If you're searching for a top-quality trailer to serve your individualized needs, it's time to partner with a full-service trailer dealer you can rely on. As the top trailer provider in the nation, All Pro Trailer Superstore is your go-to destination for buying trailers in Baltimore.
Located in South Central Pennsylvania, our store is less than two hours from Baltimore, Maryland. To thank you for taking the time to visit our Trailer Superstore, we offer a traveler's discount on our new and used trailer selections. If you can't make it to our store location, we can deliver your trailer straight to your home or business.
When you work with All Pro Trailer Superstore, you'll have access to a comprehensive selection of trailers for sale in Baltimore while receiving exceptional customer service — because your satisfaction is our number one priority.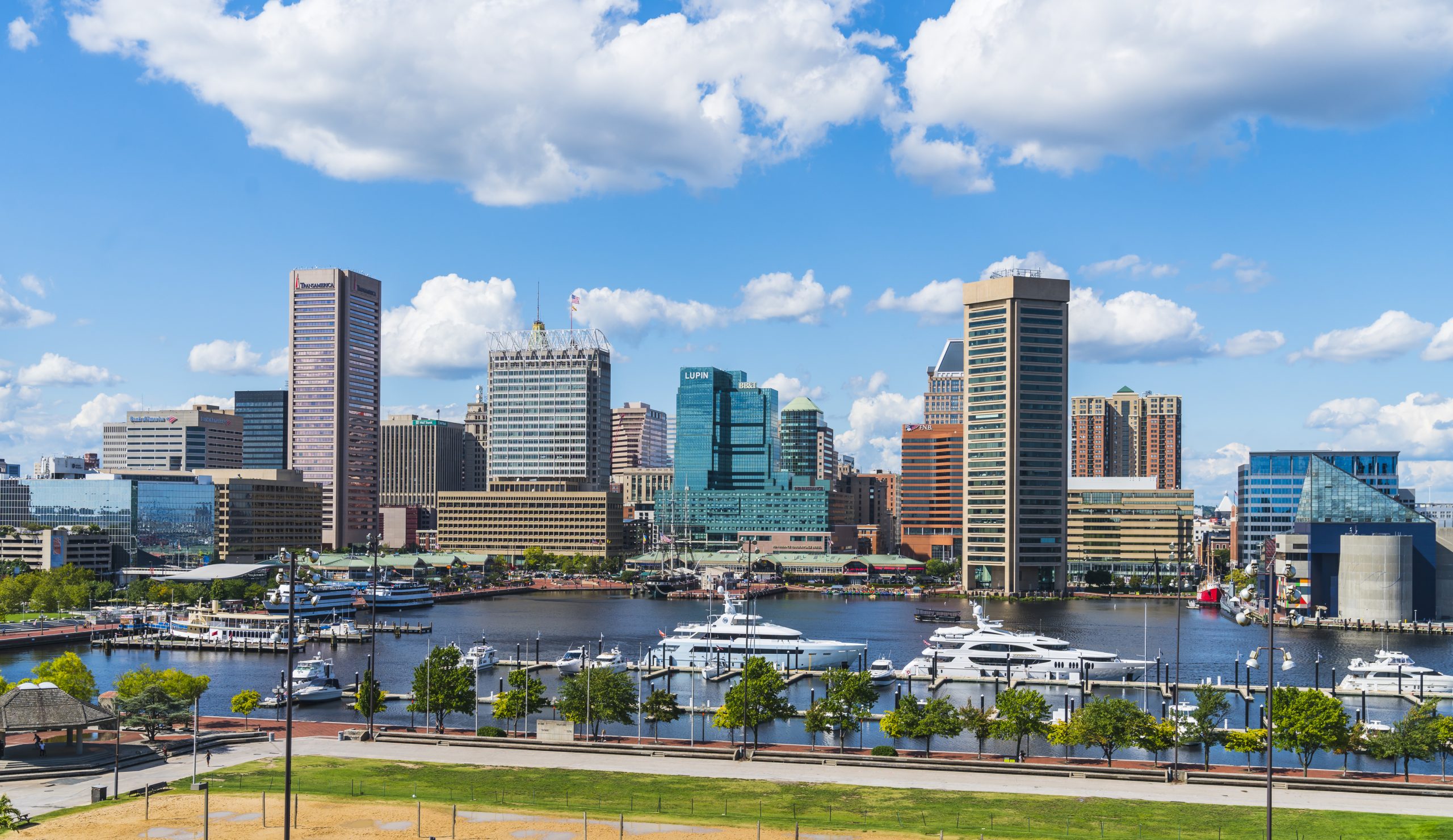 Your #1 Full-Service Trailer Destination
New and Used Trailers Available to Baltimore, MD, Buyers
At All Pro Trailer Superstore, you can find a vast inventory of new and used trailers suited for any of your applications, from farming and construction to hobbies like racecar, motorcycle and kayak transportation. Whatever your need, our state-of-the-art selection delivers. We carry an inventory of 1,000 trailers of all types at one time, ensuring we always have exactly what you're looking for.
We have no shortage of high-quality trailers in our selection — we carry over 25 trailer types, from cargo and landscape trailers to ATV and custom trailers. Our new trailer options are manufactured by over a dozen of the industry's most trusted brands, so you can feel confident you're getting the best products on the market. Our used trailers deliver dependable performance at a more affordable price, making them ideal for customers with more conservative budgets.
Trailer Pickup and Delivery to Baltimore, MD
When you shop with All Pro Trailer Superstore, you can get your trailer shipped directly to your Baltimore home or business with our quick and easy trailer delivery option. Once you choose a trailer from our selection, we'll prepare it for immediate shipment. We also offer a trailer pickup service, where you can drop by our Mechanicsburg, Pennsylvania, location to retrieve your trailer.
No matter what you decide to do, the Trailer Superstore team is ready to serve you. Our knowledgeable and experienced professionals will complete your entire transaction online or via phone to ensure your trailer makes it where you need it to go while providing the most positive customer experience. We serve as your one-stop shop for buying trailers in Baltimore, striving to make your experience as convenient and stress-free as possible.
How to Register a Trailer in Baltimore, MD
All Pro Trailer Superstore does more than just provide customers with an extensive lineup of top-quality trailers — we also offer additional trailer-related services that other dealers do not, including assistance with trailer registrations. For only $90, our team will issue you an in-transit registration plate when you purchase a trailer in Pennsylvania. This tag will remain valid for up to 60 days, giving you time to register your new trailer in Maryland.
In addition to trailer registrations, we also offer a wide range of additional trailer services, including financing, repairs, wrapping, customization and much more. No matter your needs, we'll keep your trailer operating in peak condition.
Trailer Superstore: Serving Baltimore, MD
If you're looking for Baltimore trailers for sale near you, All Pro Trailer Superstore is your solution. We're more than just a trailer dealer — we're considered the number one provider in the nation. Our team is dedicated to matching our customers with the ideal trailer solutions to meet their needs. When you come to us, you'll never need another trailer company again.
Fill out our online form to schedule a trailer delivery to your location today!