Trailers for Sale in Delaware
We can deliver your Trailer to your front door – call now (717) 795–9116.
Delaware residents have been taking advantage of the short drive to the Trailer Superstore to find unbeatable prices and a fantastic selection of the best trailers for sale in the region. Whether you're based out of Wilmington, Dover, Newark or anywhere else, All Pro Trailer Superstore has the best trailers for sale for buyers in Delaware. What separates the Trailer Superstore from the competition is our huge selection of trailers for sale at all times, thanks to our two acres of property and 14,000 square foot facility. Whether you're looking for a cargo trailer, an enclosed trailer, utility trailers, equipment or heavy-duty trailers, dump trailers or anything else, we're a great destination for those looking for a trailer in Delaware.
Not only that, but we also offer phenomenal pricing on every trailer for sale that we have in stock. We carry all of the latest models, offering trailer financing, trade-in deals and more, not to mention customization and trailer repair work. We'll do everything we can to ensure that any Delaware resident looking for a trailer finds what they need at our Trailer Superstore.
Serving All of Delaware
We're easily accessible from places like:
Wilmington
Newark
Dover
Bear
Christiana
…and many more, so be sure to come on down and check out the great selection of trailers for sale for Delaware residents at the Trailer Superstore.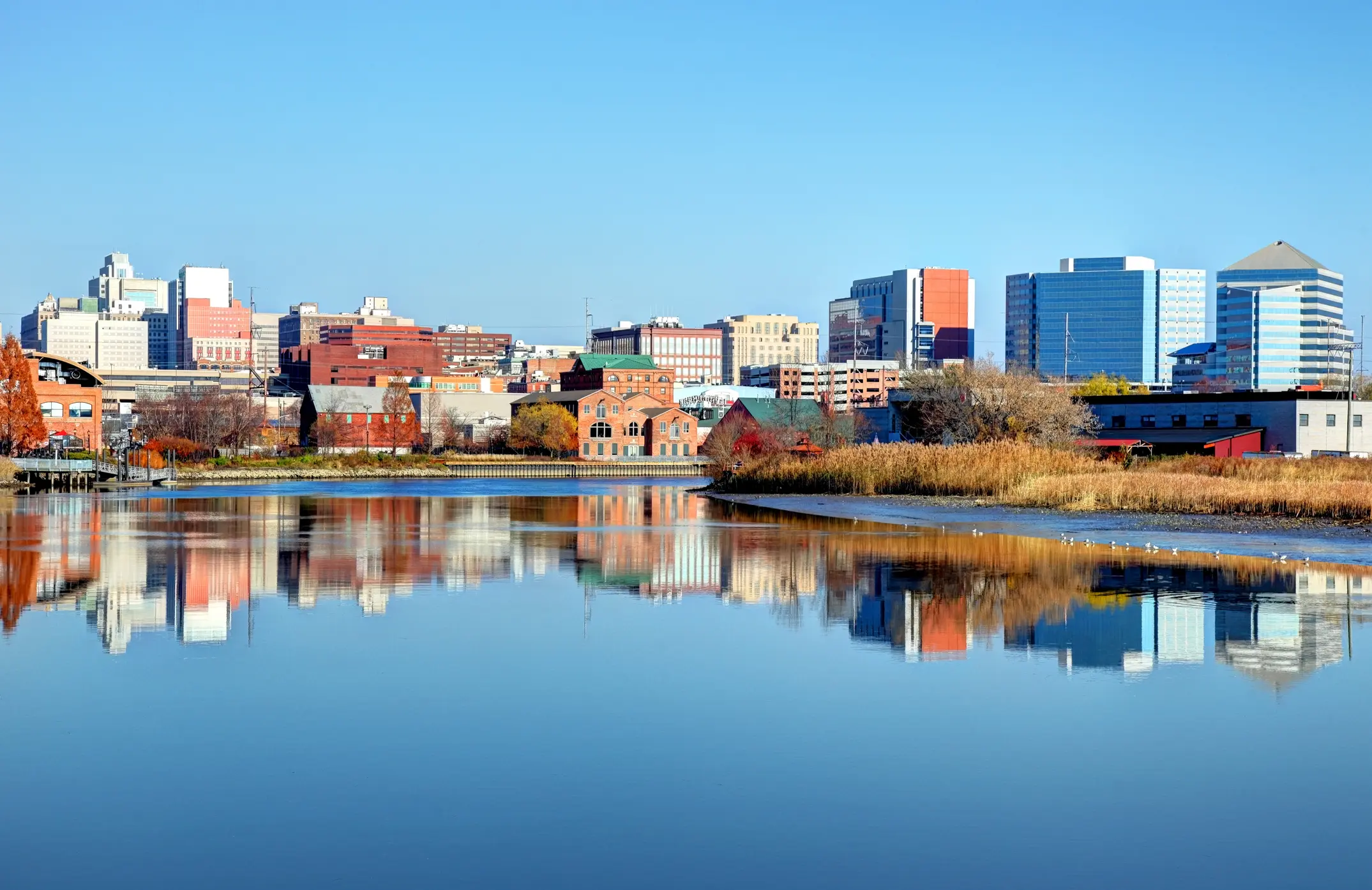 Your #1 Full-Service Trailer Destination
New and Used Trailers Available to Delaware Buyer
Are you interested in trailers for sale in Delaware? Wouldn't it be nice to have more than 1000 options to choose from? That's exactly what you'll find at All Pro Trailer Superstore, where we offer a vast selection of both new and used trailers for sale, as well as trailer deliveries to Delaware.
Our selection of new trailers comes from leading trailer manufacturers. Our inventory is carefully curated to meet the highest quality standards, which means you can always count on getting performance and durability when you choose a new trailer from our vast selection.
Our selection of used trailers gives you access to greater value. If you're willing to take a lightly used and/or worn trailer, you can spend a fraction of the amount to get a trailer that gets the job done. Many of our customers want to buy a trailer in Delaware for a business. They might want to buy a trailer for farming, for construction, for hauling stone or for some other service. Many of our other customers are interested in finding trailers for sale in Delaware for hunting or another hobby.
No matter the reason you're searching for trailers for sale in Delaware, trust the selection and service you'll find at All Pro Trailer Superstore. Our collection of more than 1000 trailers is ready and waiting for you.
Delaware Trailer Pick-Up and Deliveries
Getting your next trailer is simple and easy when you take advantage of our trailer deliveries in Delaware. Rather than shopping only what's available in your immediate area, you can search our enormous inventory to find a trailer that meets your exact needs, then use our trailer deliveries in Delaware to have your ideal trailer sent right to your doorstep.
Don't limit yourself to just what's available in the immediate area. You can browse a much more extensive selection and enjoy trailer deliveries in Delaware when you choose instead to shop with All Pro Trailer Superstore.
How to Register a Trailer in Delaware
Delaware state law requires that a trailer is titled in the state before you can use it on highways. At All Pro Trailer Superstore, we give you a head start by providing "in-transit" registration plates that cover you until you can go through the official process for trailer registration in Delaware.
Our in-transit plates are just part of our comprehensive services. We aim to be your one-stop shop for all things trailer-related, including selling, financing, repairing, inspecting and customizing trailers — plus more. No matter what you need regarding your current or future trailer needs, we're here to help.
Trailer Superstore: Serving Delaware
We exist to make sure you can find the ideal trailer to meet your needs, whether for business or personal use. No matter why you want to buy a trailer in Delaware, take advantage of our vast selection of options and comprehensive services, including trailer deliveries in Delaware. You'll find that identifying and securing the perfect trailer for your needs is fast and easy when you trust the selection and team you'll find at All Pro Trailer Superstore.
Browse our selection and find your perfect trailer today!