We Deliver Trailers to New Jersey
We can deliver your Trailer to your front door — call now (717) 795-9116.
Have you been searching high and low for the best trailers for sale in NJ? Hundreds of enclosed trailers, cargo trailers and all sorts of makes and models at the absolute lowest prices? The lowest price on the perfect trailer for sale you've been waiting to find and purchase? At the Trailer Superstore, we'll provide you with what you've been craving, and we have hundreds of trailers for sale for New Jersey residents at all times.
Thanks to our convenient location and accessibility, we have satisfied customers across New Jersey in places like:
Newark
Trenton
Jersey City
Toms River
Cherry Hill
Elizabeth
Edison
and more
We're a short drive from any of these places in New Jersey, whether you're a New Yorker camping out in Newark or a Philly transplant calling Cherry Hill or Toms River home. Even better, we offer a traveler's discount, so when you drive out to the Trailer Superstore to pick up your brand new trailer for sale, you'll save even more.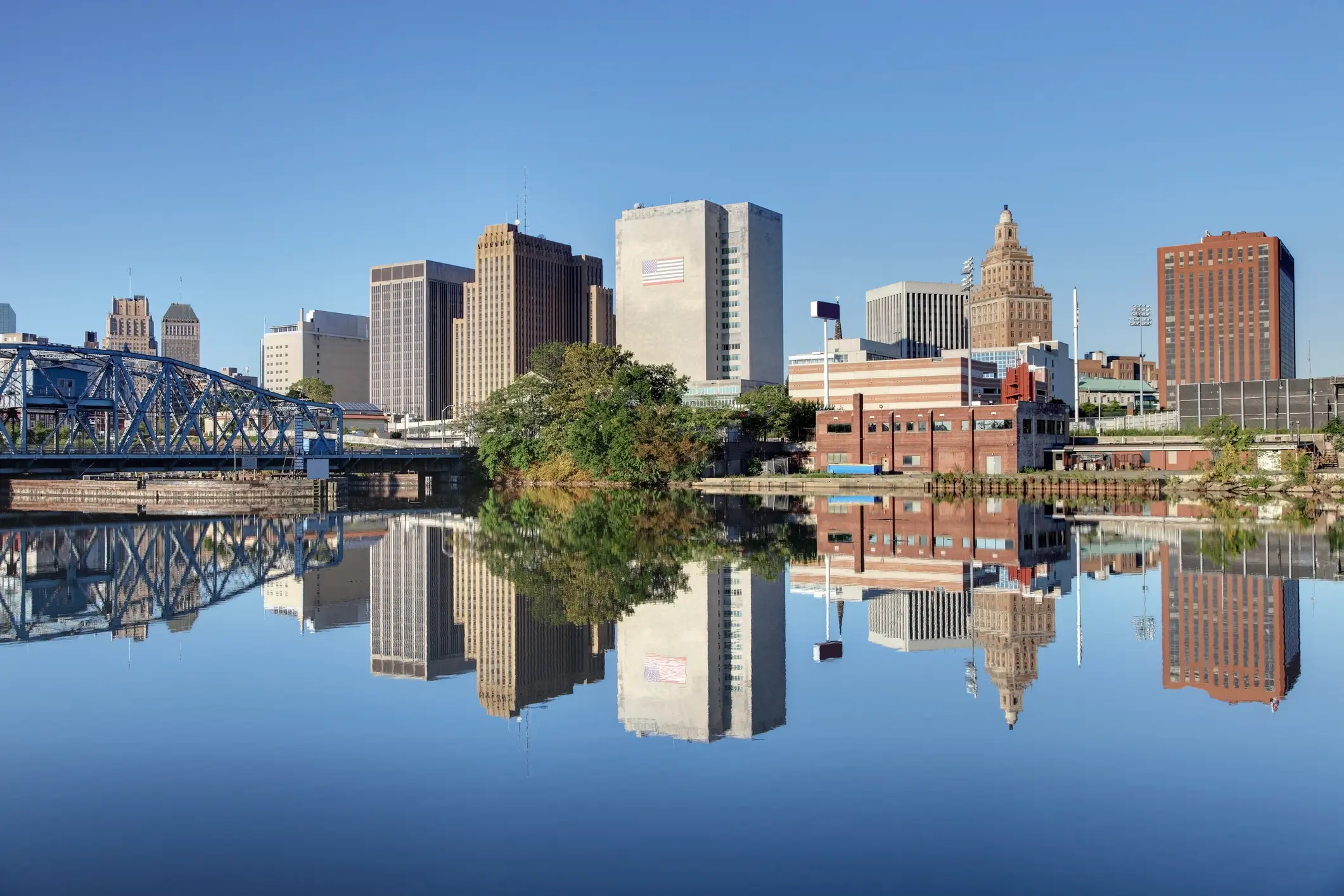 Your #1 Full-Service Trailer Destination
New and Used Trailers Available to New Jersey Buyers
At All Pro Trailer Superstore, we offer a vast selection that includes more than 1000 trailer options at any given time. This huge selection lets you focus on the options that truly meet your needs — rather than settling for ones that don't.
We offer both new and used trailers for sale in New Jersey. Choose new trailers when you want a pristine model from one of the leading manufacturers. Choose used trailers when you want a lightly used option that offers value and a lower price point. We provide many different new and used options to give you choices as you look to buy a trailer in New Jersey.
Our customers come from all over the United States and from all walks of life. Some of the most common applications for their trailers include farming, construction, moving antique cars, hauling stone, distributing mulch, hunting and other hobbies. Whether you want a new or used trailer — and no matter the application you need a trailer for — you won't find a better selection than when you shop for trailers for sale in New Jersey at All Pro Trailer Superstore.
Trailer Pick-Up & Delivery to New Jersey
The Trailer Superstore is a one-stop shop for everything you need. We can repair trailers, customize all of our trailers for sale, offer financing, buy-back and trade-in trailer deals, and more. So if you live in New Jersey and are looking for a new, used or clearance trailer for sale, visit the Trailer Superstore, just a short drive away.
By offering a huge selection of trailers that are available for pickup or delivery, we effectively expand the universe from which you select your trailer. This gives you more options, which increases the possibility that you will find the perfect trailer — the one that meets all of your needs. When you shop trailers for sale in New Jersey that are available in the immediate area, you significantly limit your options and decrease the chances of finding the ideal trailer for your needs. Make sure you find the best when you buy a trailer in New Jersey through All Pro Trailer Superstore.
How to Register a Trailer in New Jersey
Trailers in New Jersey must be registered. If you choose to buy a trailer in New Jersey through All Pro Trailer Superstore, we include special "in-transit registration plates" that cover you until you get an official trailer registration in New Jersey. This is just one small part of our approach to providing comprehensive trailer services. At All Pro Trailer Superstore, we offer financing, inspections, repairs, titles, tags and much more. Choose to shop for trailers for sale in New Jersey at All Pro Trailer Superstore, and you'll discover we are the only provider you'll ever need for trailer-related services.
Trailer Superstore: Serving New Jersey
At All Pro Trailer Superstore, we love nothing more than connecting customers with the ideal trailers for their needs. We offer trailers for sale in New Jersey that are accessible to you without you ever leaving the comforts of home. Take a look at our selection, find the best trailer to meet your needs and take advantage of our trailer deliveries in New Jersey. You'll find that securing your new trailer couldn't be easier than we make it at All Pro Trailer Superstore.
Start your search for trailers for sale in New Jersey by browsing our selection.