The Best Trailers for Sale Near Vermont
We can deliver your Trailer to your front door — call now (717) 795-9116.
The best trailers for sale residents can find are at the Trailer Superstore. While we're located in Pennsylvania, we're happy to serve Vermont families from across the entire state and offer them convenient and unbeatable delivery on every make and model that we carry.
At All Pro Trailer Superstore, we always have hundreds of different trailers for sale. You'll find new enclosed trailers, a cargo trailer in any shape or size, landscape trailers and equipment trailers and haulers, and more. We can customize your enclosed trailer, and we'll even take a trailer trade-in or offer to buy your old model too.
Serving Communities Throughout Vermont
We have already delivered some of our great trailers for sale to Vermont, including cities and towns like:
Burlington
Rutland
Colchester
Brattleboro
Barre
Essex
Milton
Hartford
and more
This means that whether you're close to the border, the harsh winter weather near Lake Champlain, or anywhere else across the state of Vermont, the Trailer Superstore will deliver straight to your door.
Of course, if you're up for the drive, head on down to PA and enjoy a special Traveler's Discount when you pick up your trailer from the Trailer Superstore. But when you want the utmost in convenience, we'll deliver your used or new trailer straight to your home. With hundreds of the best trailers for sale, it doesn't get better than this for Vermont residents.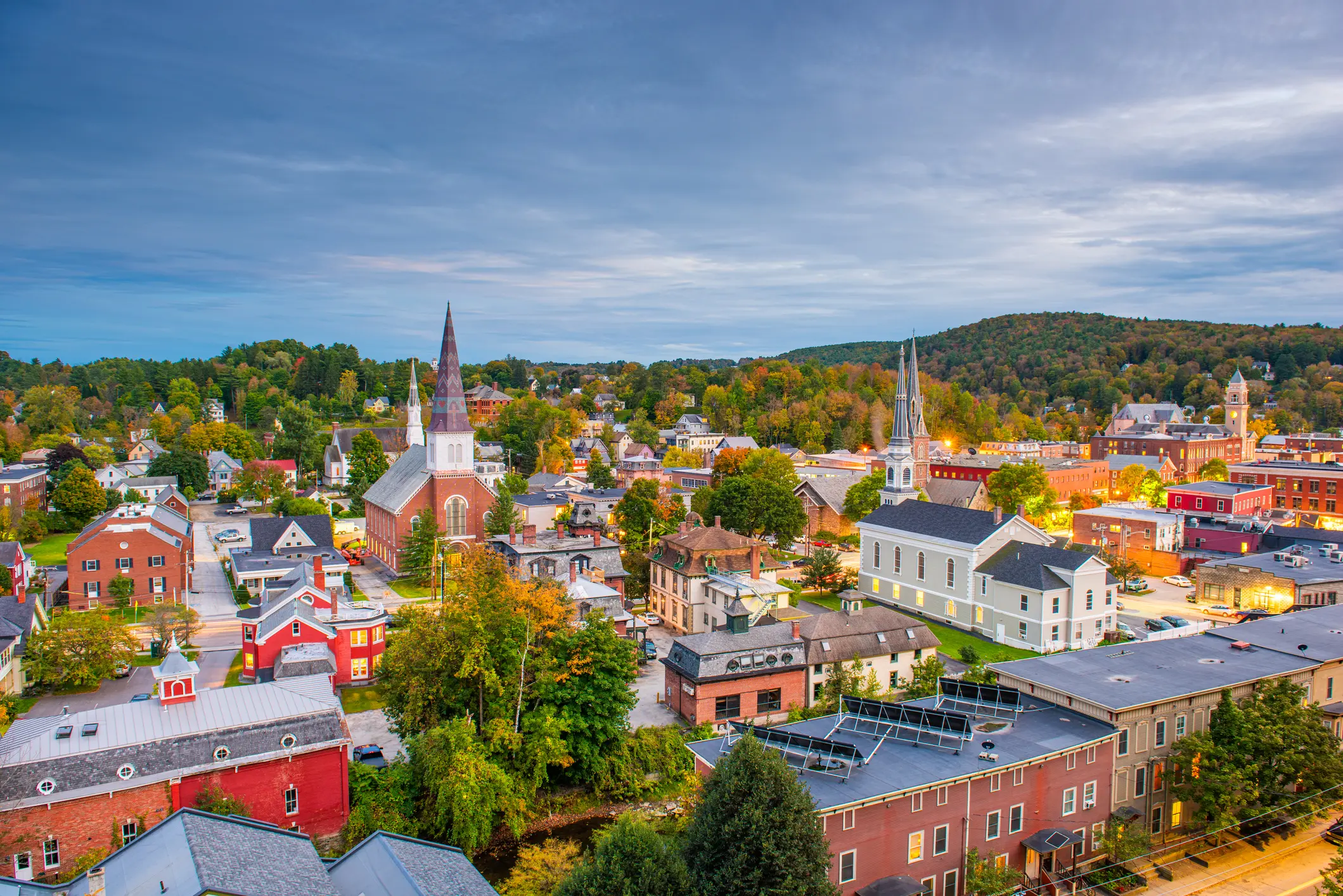 Your #1 Full-Service Trailer Destination
New and Used Trailers Available to Vermont Buyer
At All Pro Trailer Superstore, we are proud to serve a wide range of customers who are searching for trailers for a wide range of applications. We often work with business owners who need trailers for sale in Vermont for farming, construction, hauling stone and many other tasks. We also work with personal customers who need trailers for moving antique cars, hunting and other hobbies.
No matter why you need to buy a trailer in Vermont, you'll find the most extensive selection at All Pro Trailer Superstore. We offer more than 1000 trailers at any given time, and you'll find both new and used options in our inventory. Our new trailers are made available through leading manufacturers, and our used options can help unlock value when you're on a tight budget.
Whether you choose new or used trailers for sale in Vermont, you can always count on quality when you select All Pro Trailer Superstore as your provider. If you have any questions about our selection, or if you need expert guidance while browsing our selection, get in touch with us at any time.
Vermont Trailer Pick-Up and Deliveries
Expand your options to a nationwide selection when you shop trailers for sale in Vermont through All Pro Trailer Superstore. If you shop locally, you're limited to local offerings. When you choose to browse our broad inventory, you gain access to many more choices — which increases the likelihood you'll find the right trailer for your needs.
Our trailer deliveries in Vermont make shopping easy, too. You can browse our selection from the comforts of your own home, then make your purchase online. Thanks to our trailer deliveries in Vermont, your new trailer will arrive at your doorstep in just a matter of days.
How to Register a Trailer in Vermont
Vermont provides a range of trailer registration options based on your trailer's weight. Official trailer registration in Vermont allows you to register for either one or two years — whichever works best for you. At All Pro Trailer Superstore, we help you get started with official trailer registration in Vermont by providing special "in-transit registration plates." These special plates give you leeway and full compliance before you're able to go through the official process for trailer registration in Vermont.
Trailer Superstore: Serving Vermont
Nothing is more important to us than meeting the needs of our valued customers. We are proud to serve a wide range of different people who need trailers, and we are passionate about connecting them with the perfect trailers for sale in Vermont. Because we offer a vast selection of options plus trailer deliveries in Vermont, shopping with us is a fast, simple and straightforward process — one that increases the chances you'll find a high-quality trailer that meets your unique needs. Are you ready to shop trailers for sale in Vermont? We're prepared to help.
Browse our selection today and buy the perfect trailer for your needs!