Parking Solutions and Storage for Auto, Boat, RV, Trailers, Tractor Trailers and More
At All Pro Trailer Superstore, we offer BIG or SMALL parking solutions and trailer storage with NO administration fees and NO security deposits
Parking spaces can be rented at an annual fee up front.
Whether you just bought one of our new or used trailers for sale or you need more space on your own property, we have the parking solutions just for you! The trailer storage facility is conveniently located on the same site as our dealership: 6799 Carlisle Pike, Mechanicsburg PA 17050.
Our 10 acre parking and trailer storage facility is monitored 24 hours a day, 7 days a week by video surveillance and we offer a fully fenced area for smaller equipment/vehicles that is accessible via electronic keypad code. All Pro Trailer Superstore representatives are on-site and available 6 days per week for added convenience and security.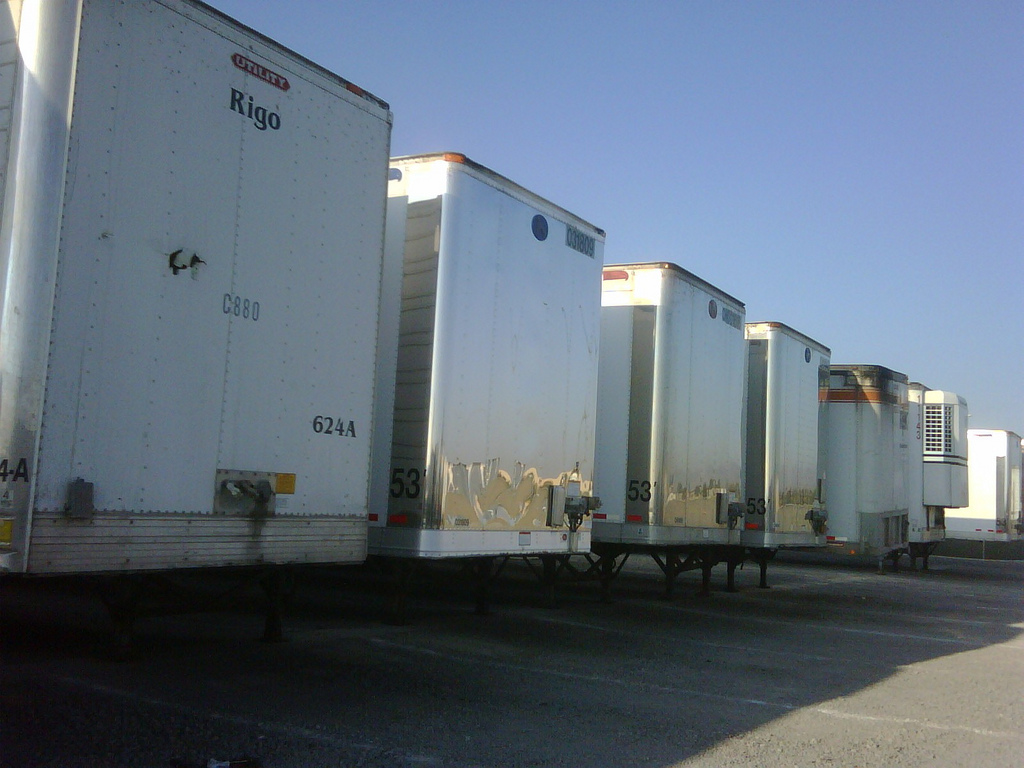 We offer two options for your storage needs:
Fleet, Semi, Flatbed, Tractor-Trailer Storage
Personal Auto, Trailer, RV or Recreational Storage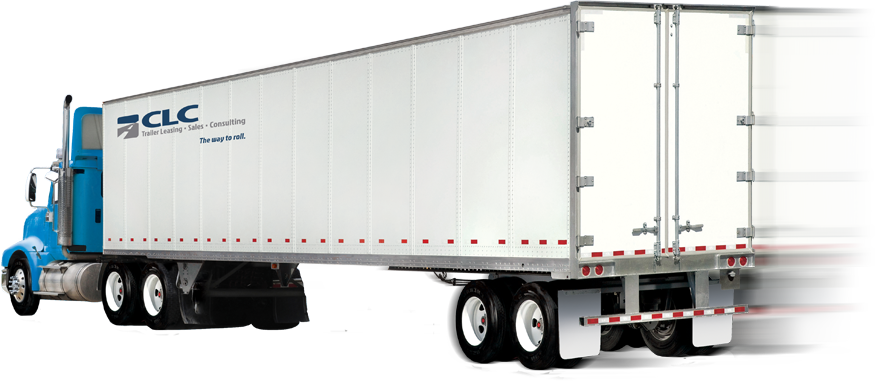 Semi, Trailers and Fleet Parking/Storage
We provide storage and parking for semi-tractors, chassis, containers, car-transporters, reefer trailers, moving vans, flatbeds, bottom dumps, tankers, cranes, step-vans and even driver's personal vehicles. Call us for a storage quote for you fleet or semi-trailer needs.
Vehicle, Camper, RV and Boat Parking/Storage
Trailer Superstore rents parking/storage spaces for all types of vehicles or recreational vehicles. Parking solutions are available for car storage, Recreational Vehicle (RV) storage, boat storage, motorcycle storage, All-Terrain Vehicle (ATV) storage, or jet ski storage with a key code.