Getting the Most Out of Your Specialty Trailers
Jul 07, 2014
Last Updated on September 24, 2021 by allprotrailersuperstore
There's nothing more useful than something you can use for more than one thing. Remember when phones simply used to be phones? After having a device that can go online, help you work away from the office, and virtually get you any piece of information you need, it can be pretty hard to go back to something that just makes a phone call.
Similarly, our trailers can do a lot more than simply help someone with their job. Many of our customers use their specialty trailers for work, usually occupations that involve a lot of equipment, such as lawn care or construction. The used utility trailers we have for sale can do a lot more than haul some tools and lawn mowers, though. For example, did you know that All Pro Trailer SuperStore's specialty trailers can help you .
Using Specialty Trailers for Recreation
Summer is the season for day trips and extended vacations, especially for people that love to enjoy the outdoors. Biking, kayaking, and a spin on an ATV could be the perfect way to spend your Saturday. Of course, if you want to do these things, you may have to pay some outrageous rental fees to haul everything. A utility trailer could hold all of your recreational equipment, and can make long car rides to the river or biking trails a lot more convenient and comfortable.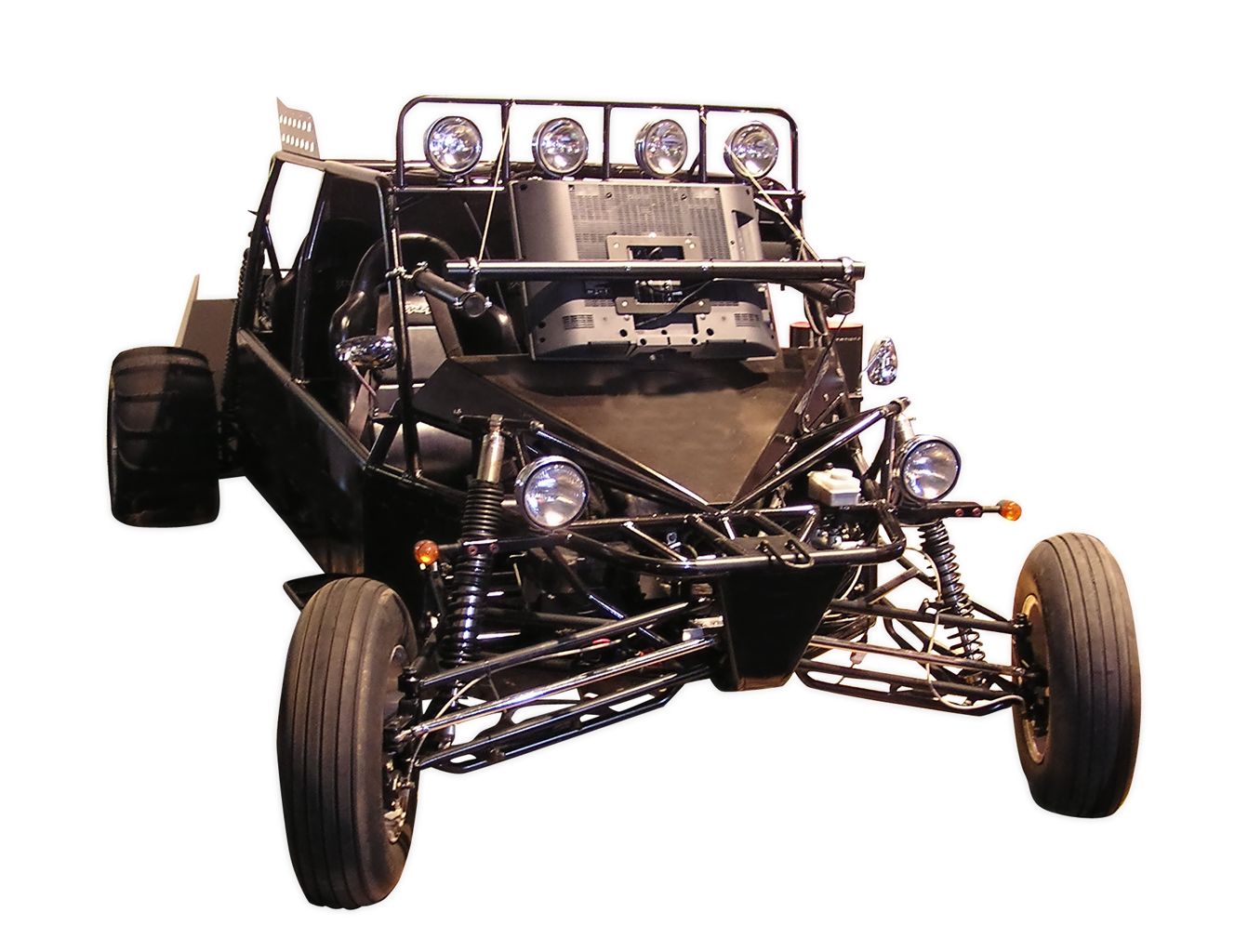 Using Specialty Trailers for Moving
Is there anything more stressful than having to move? Packing can take days, and then your boxes and bags become a burden on moving day. Unless you have your own small truck, renting a moving van is inevitable for most people. You may need a van to move your king or queen sized bed, but the right specialty trailer can help you save a lot of money on van rental fees. If you have a dump or utility trailer, you could easily load up some of your chairs and tables to avoid having to rent a van – especially for long moves.
Using Specialty Trailers for Large Projects
Clutter can be a big problem for people, and after a while there's only so much you can take before you have to clean it out. Some people will time their big cleaning projects with their trash pickup schedule, simply so that they can avoid having garbage clogging their garage for a week. Having a dump or utility trailer can make every cleaning project, from cleaning out your basement to pruning all of your big branches, simple. Being able to transport your unwanted materials to the dumpster en masse is a huge advantage and a great way to keep your home clean and uncluttered.